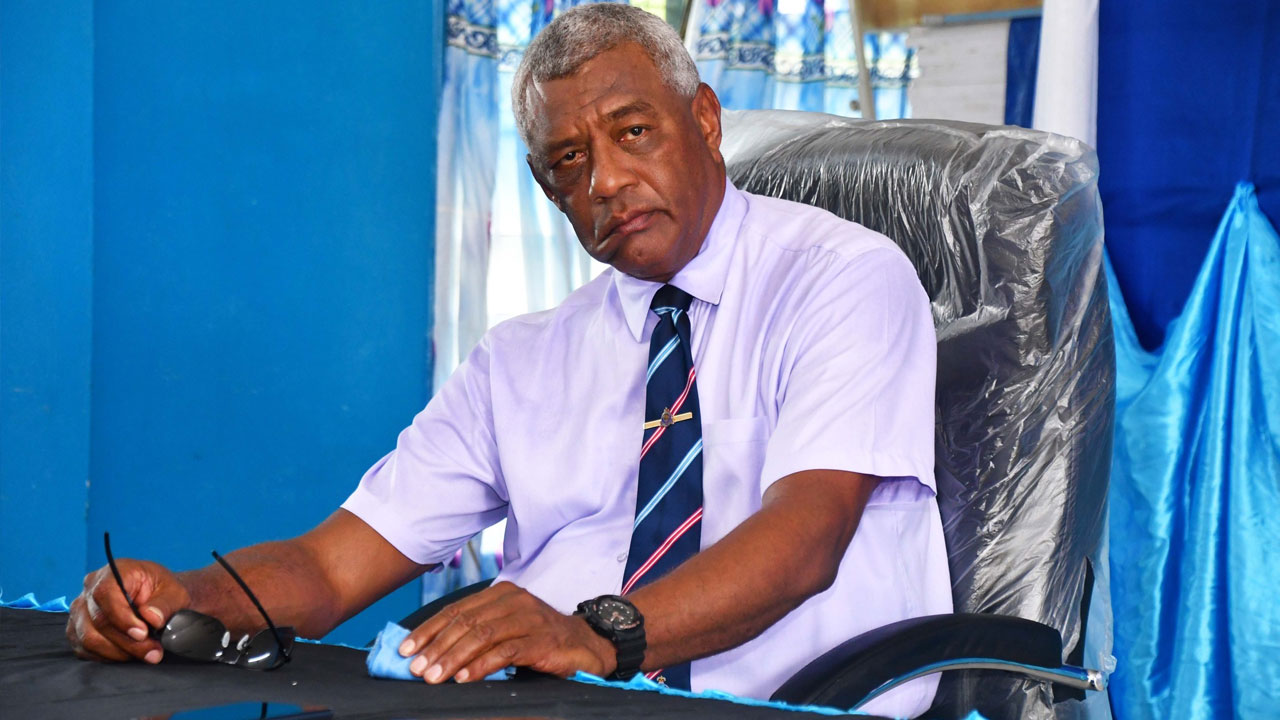 Home Affairs Minister, Pio Tikoduadua. [Source: Fiji Government/ Facebook]
Minister for Home Affairs Pio Tikoduadua has called on police officers to answer only to the law and not to politicians, as they should not report to any master in their line of work.
Tikoduadua highlighted this during a talanoa session at the Ba Police Station Bure.
The Minister says in order to uphold the law, police officers must adhere to the law, including its limitations, restrictions and responsibilities.
Article continues after advertisement
"Just be a professional police officer, one that is led by the police, heavily assisted by the police force and by the police officers and with the support of the government and the people of Fiji. This is important for the rule of law in our country."
Tikoduadua says a professional police officer demonstrates restraint, common sense and maturity.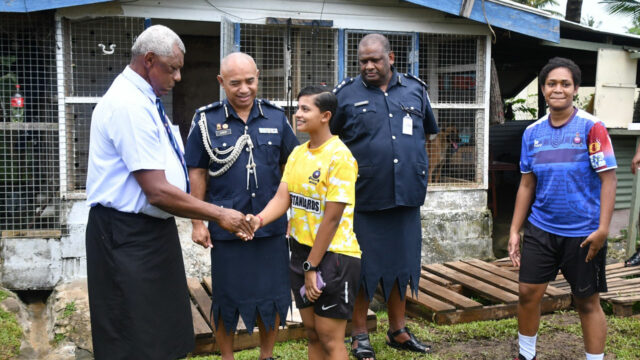 [Source: Fiji Government/ Facebook]
Tikoduadua adds that the force is faced with the challenge of restoring the integrity of policing as its image has been tarnished.
He says the coalition government needs the Fiji Police Force to be blue, and they want to do as much as they can to reinvigorate the force.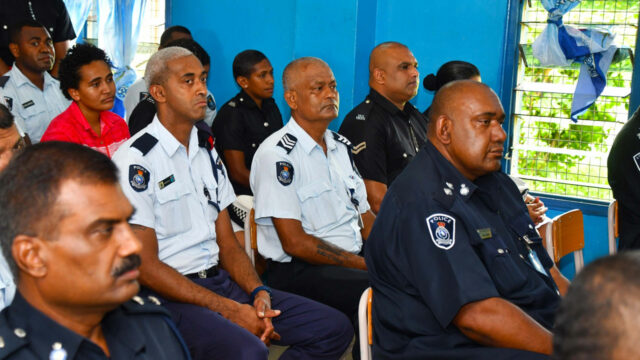 [Source: Fiji Government/ Facebook]
The minister is expected to visit the police special response unit next Wednesday.