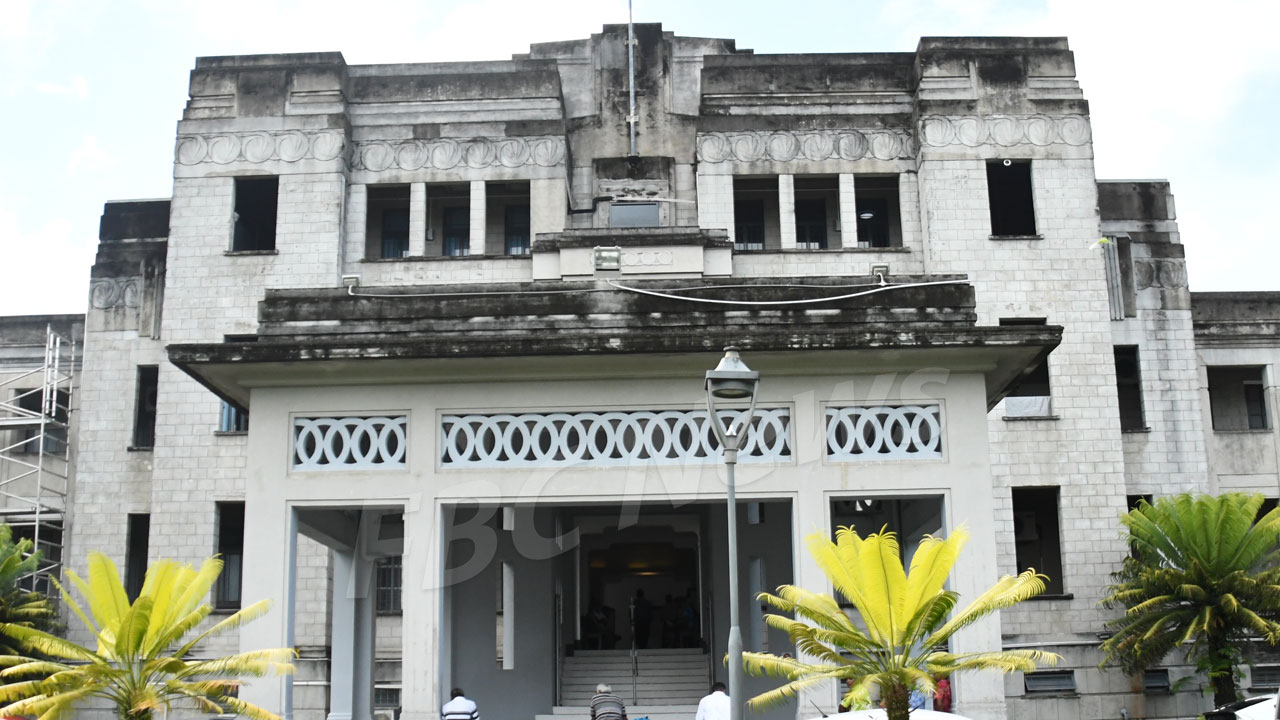 [File Photo]
A joint collaboration between the Fiji Police Force, the Fiji Revenue and Customs Service, and the Fiji Immigration Department has resulted in the arrest of four men charged with the alleged importation of methamphetamine.
On the 12th of this month, a customs officer seized a consignment of nutritional dietary supplements sent from the United States that tested positive for liquid methamphetamine.
Police were alerted, and a controlled operation was conducted by the Fiji Police Narcotics Bureau, which led to the arrest of the four men involved.
Article continues after advertisement
Arrested are three Fijian nationals and a foreign national, all of whom face charges of unlawful importation of illicit drugs, unlawful possession of illicit drugs, and unlawful transportation of illicit drugs.
All four will be produced in the Suva Magistrates Court today.