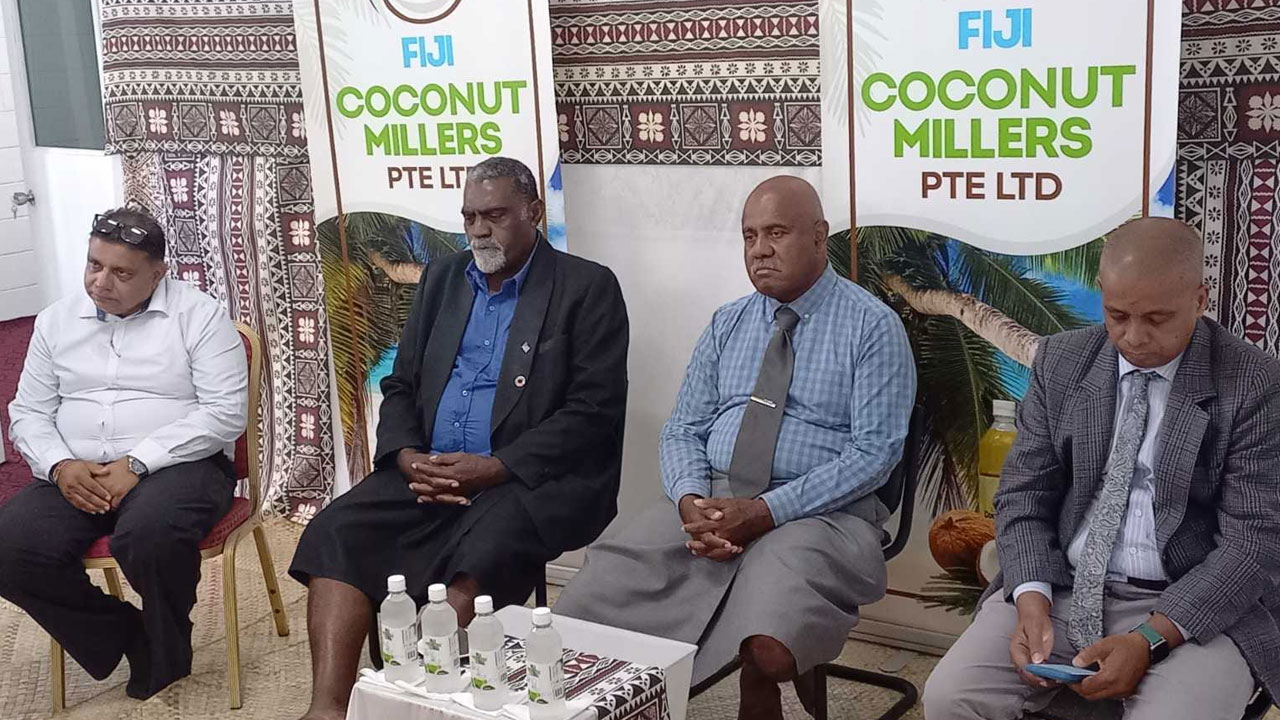 [Photo: Fiji Coconut Millers PTE Limited / Facebook]
The copra industry needs to plant more trees to increase its output and meet market demands.
Assistant Minister for Agriculture, Tomasi Tunabuna says many trees around the country are mature and therefore produce less coconuts.
He says the Ministry will continue to provide planting material for coconut trees to interested farmers.
Article continues after advertisement
"We would like to remove the old trees and replace them with better-bearing trees or better varieties. These are part of the ongoing programs between the Ministry and the farmers to have enough planting material and we will probably have to farm in new areas."
Tunabuna says some copra farms were also affected by saltwater intrusion, as a result of rising sea level."
Meanwhile Fiji Coconut Millers PTE Limited Chairman, Raj Sharma says the industry is a challenging one because the turnaround from copra is around seven years, compared to other agricultural commodities.