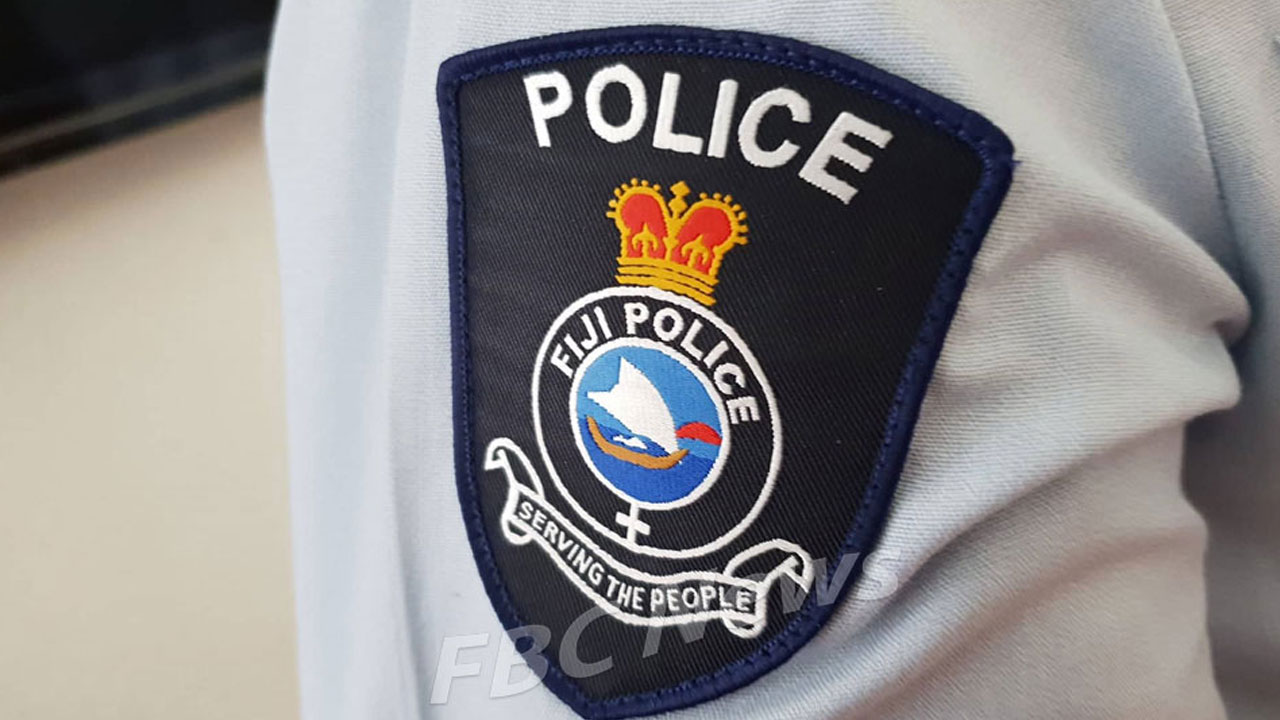 [File Photo]
A 20-year-old who is alleged to have been involved with others in an early morning robbery in Shalimar Street earlier this month has been charged by Raiwaqa Police.
The accused, who resides at Jittu Estate, is charged with five counts of aggravated robbery.
He appeared in court yesterday and has been remanded.
Article continues after advertisement
Another suspect, a 22-year-old man, was arrested last night in Samabula and is being questioned.
Assistant Commissioner of Police Operations Livai Driu says efforts continue with the arrest of the other three suspects.
ACP Driu says with the long weekend approaching, property owners are being advised to secure their homes and properties well.
Police are also requesting members of the public to report any suspicious movements of people in their area, as they could be linked to possible robberies and burglaries.