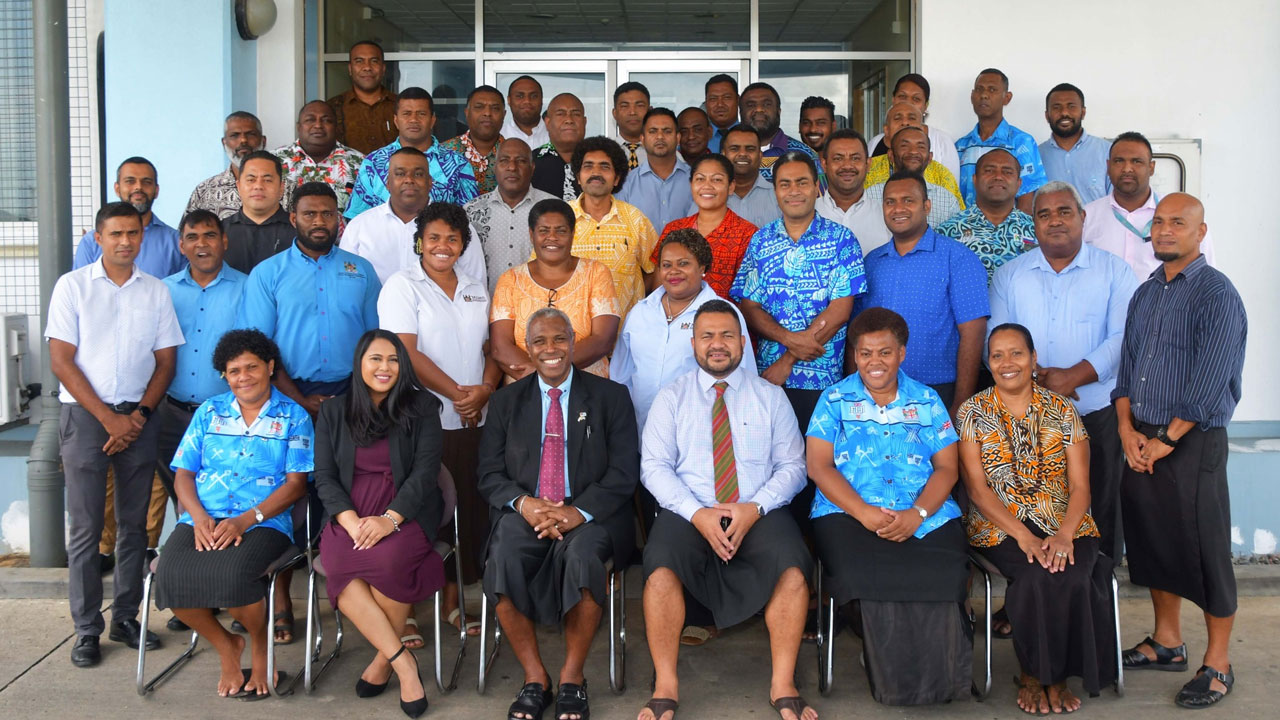 [Source: Fiji Government / Facebook]
The Attorney General and Minister for Justice, Siromi Turaga, made a surprise visit to the Fiji Meteorological Services in Nadi today to discuss and table a legislative program ahead of the parliament's sitting.
He says one of the ways in which the government's work and success can be measured is by the legislation enacted because the legislation facilitates the work that you do.
Turaga says he made a personal visit because they cannot do things that the law does not permit them to.
Article continues after advertisement
The AG also states that a draft bill is already in place and that its funding is being discussed with the Minister of Finance.