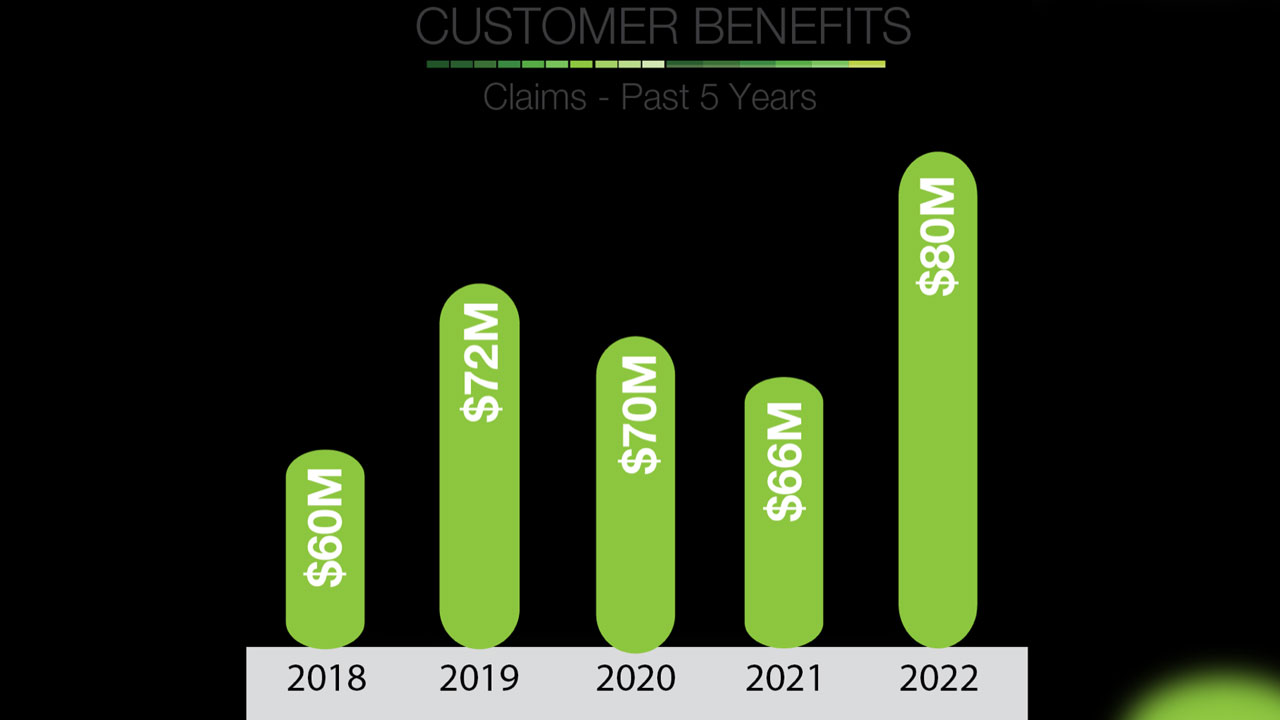 [Photo: Supplied]
BSP Life has announced a record $80 million in benefit payouts for last year and says they have noticed a worrying trend for over five years that indicates the onset of chronic ailments and deaths at younger ages.
Managing Director Michael Nacola says the highest number of medical claims from 2017 to 2022 was in the 30 to 39-year age bracket, while death claims were in the 40 to 54-year age bracket.
He says these statistics indicate that people need to take physical and mental wellness seriously.
Article continues after advertisement
Last year, most payments were made for living benefits from life insurance policies at $56 million, death and disability payments totaled $10 million, and health insurance payments totaled $14 million.
Nacola says they processed 95,000 payouts last year, helping many families navigate the financial challenges posed by the aftermath of the pandemic.
He says around 70 percent of the payouts were for living benefits, meaning customers received lump sums of cash on policy maturity, or during the policy term, depending on the products chosen.
In addition, he says maturity payouts were inclusive of bonuses accrued, which are calculated on a compound basis.
The bonus rates on investment-linked products increased in 2020 and remained at the same level in 2021, despite the pandemic.
He says customers receiving these payouts were able to supplement retirement funds, set up a business, support their children's tertiary education, or take a well-deserved family holiday.
Health insurance customers received support for expensive overseas evacuations as well as GP visits, medication, diagnostics, and specialist treatments in local private hospitals.
Evacuation claims for complex conditions like cancer exceeded $200,000 per case.
Over the last five years, BSP Life has paid over $350 million in customer benefits.