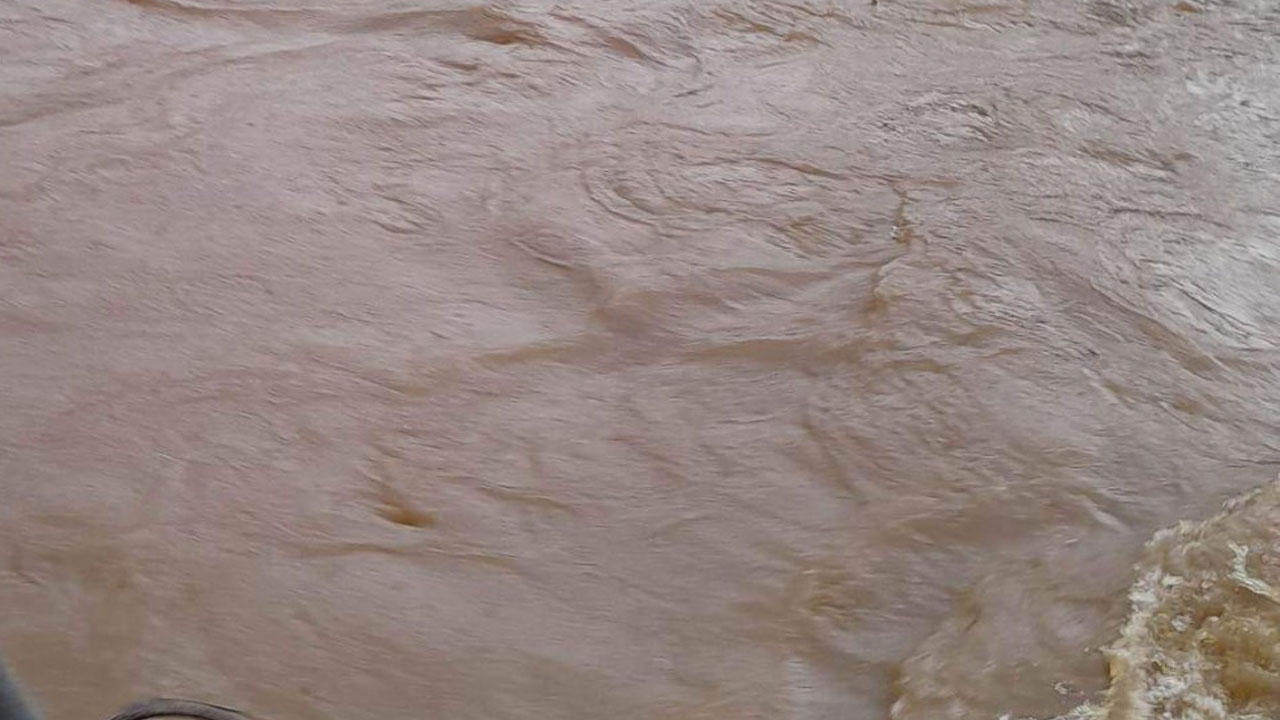 [File Photo]
The Fiji Police force is currently searching for an 8-year-old child who has allegedly swept away while playing in a flooded drain yesterday.
Police Spokeswoman Ana Naisoro says the incident occurred after 4pm along Niubalavu Road, Tacirua, New Subdivision.
The search is conducted by officers at the Valelevu Police Station.
Article continues after advertisement
Chief Operations Officer Acting Assistant Commissioner of Police Livai Driu is warning parents and guardians to monitor their children's whereabouts and keep them away from playing and swimming in flooded areas, creeks, rivers and drains.
He adds Police will not hesitate to charge parents and guardians if they have neglected their duty in ensuring the safety of their children.