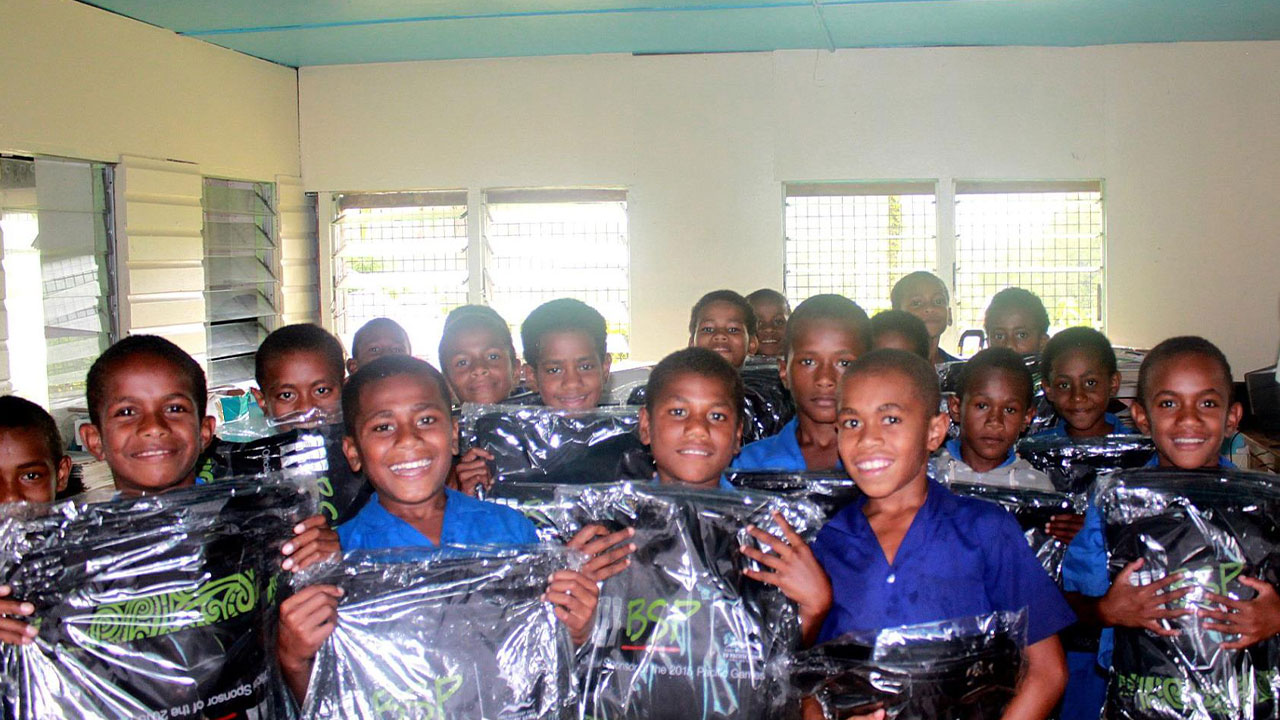 [Source: Foundation for the Education of Needy Children in Fiji/ Facebook]
Non-Government Organization, Foundation for the Education of Needy Children in Fiji has so far assisted more than 26,000 children since its inception in 2009.
Head of Operations Nirmala Nambiar says the FENC Fijis aim is to make education accessible to the poorest of the poor children around the country, enabling them to break the cycle of poverty and become resourceful citizens.
Nambiar says the NGO continues to receive applications from families and will work to vet the applications before November.
Article continues after advertisement
"We want children to go to school—the children who need to be in school—and we are here to provide that assistance. We have stakeholders who have assisted us in terms of printing all these materials, like Star Printery; it's like one of our biggest supporters who has printed all these forms we have given out. We have got Selfless Fiji volunteers."
Nambiar says the organization will work with schools and the Ministry of Women, Children, and Social Protection to ensure that assistance is provided to those who need it.
Apart from the $300,000 grant from the government, FENC Fiji also receives grant assistance from BSP Bank, Burger King, and HFC Bank, to name a few.