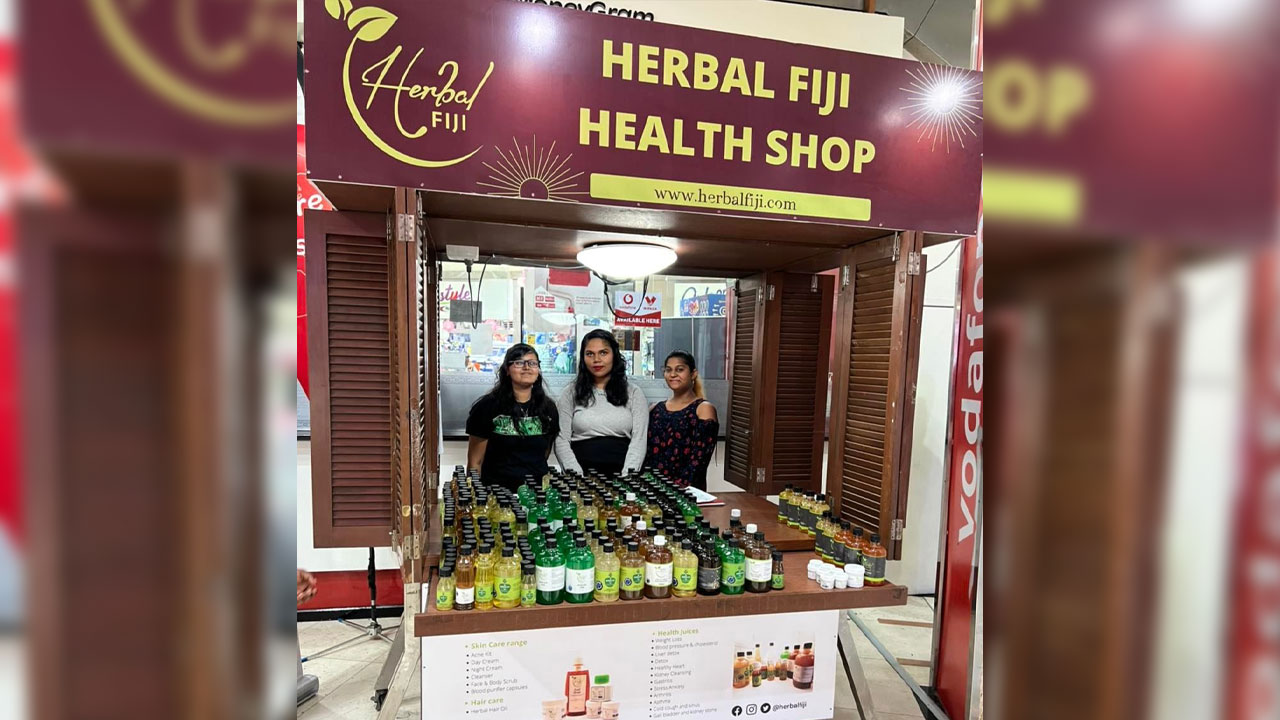 [Source: Herbal Fiji/ Facebook]
Investment Fiji reveals that 13 businesses from Fiji will be participating at this year's Naturally Good Expo in Australia.
This was possible through the collaboration with the Fiji Consulate General & Trade Commission office in Australia.
The event which will be held from 5th to 6th June at International Convention Centre (ICC) in Sydney, Australia will allow local businesses to exhibit their exceptional product line to serious buyers as well as explore opportunities within the global health and wellness retail market.
Article continues after advertisement
Investment Fiji will not only connect these businesses and their representatives with interested suppliers but also provide networking channels, promote their products and allow for them to explore new international market prospects.
Herbal Fiji Director Kunjal Nair says their aim is to increase their product visibility, build networks, get potential new customers as well as build their brand through this event.
Investment Fiji recognizes the immense potential and quality of the product range produced by these 13 companies, beverages, food and agriculture, health and beauty, kava as well as spices.
Investment Fiji seeks to create new avenues for Fijian businesses to access international markets and expand their reach for their products.
Chief Executive Officer, Kamal Chetty says this effort to showcase these Fijian brands aligns perfectly with its mission to promote Fiji's products globally and increase Fiji's export capacity.