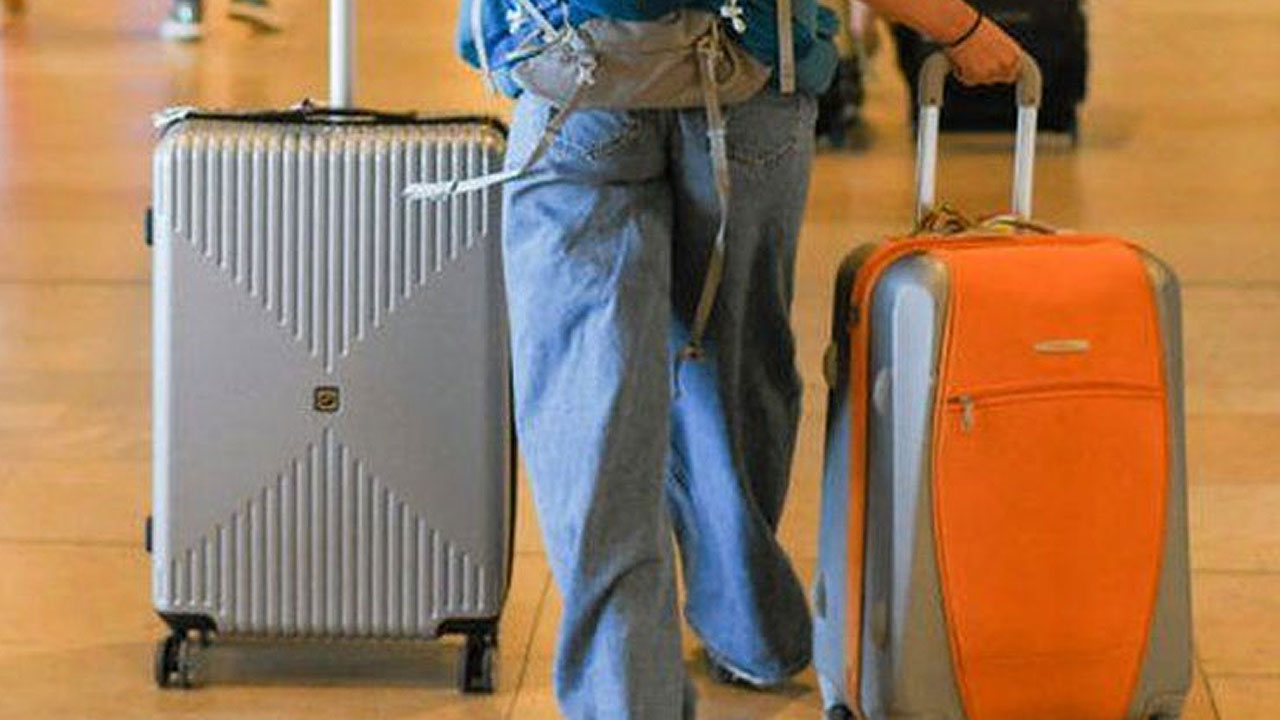 A staggering number of Fijians, over 11,100 in total, have left the country in the past eight months.
Home Affairs Minister Pio Tikoduadua highlighted this in a written response to the parliament.
The Minister emphasizes that the majority of these individuals departed for countries such as Australia, New Zealand, Canada, and the United States.
Article continues after advertisement
The primary reasons cited for their departure were the employment and study opportunities available in these nations.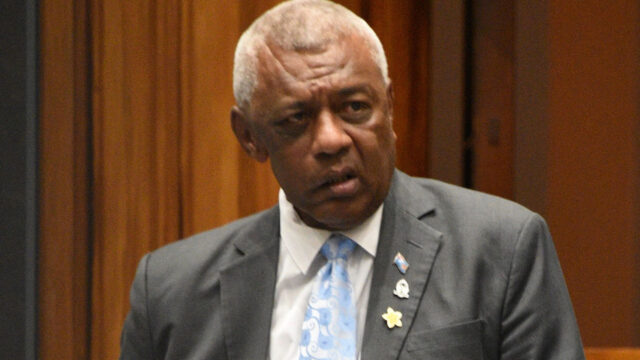 Home Affairs Minister Pio Tikoduadua.
He says the departure records show that between January and August, 3650 Fijians left for education or training, 5552 left for employment, and 1946 migrated.
Tikoduadua says there is limited information on both the immigration border system and departure records to ascertain the total number of Fijians travelling abroad for a holiday or visitor's visa.
The Home Affairs Minister says the Immigration Department continues to work on addressing these challenges with development partners and areas that can enhance systems at ports of entry for both aerodrome and maritime.
Tikoduadua says Fijians who travelled for visiting purposes and have not returned during the period of January 1 and August 31 cannot be captured on the border system.
He says they will continue to focus on immigration flows and implement relevant policies to address immigration challenges.