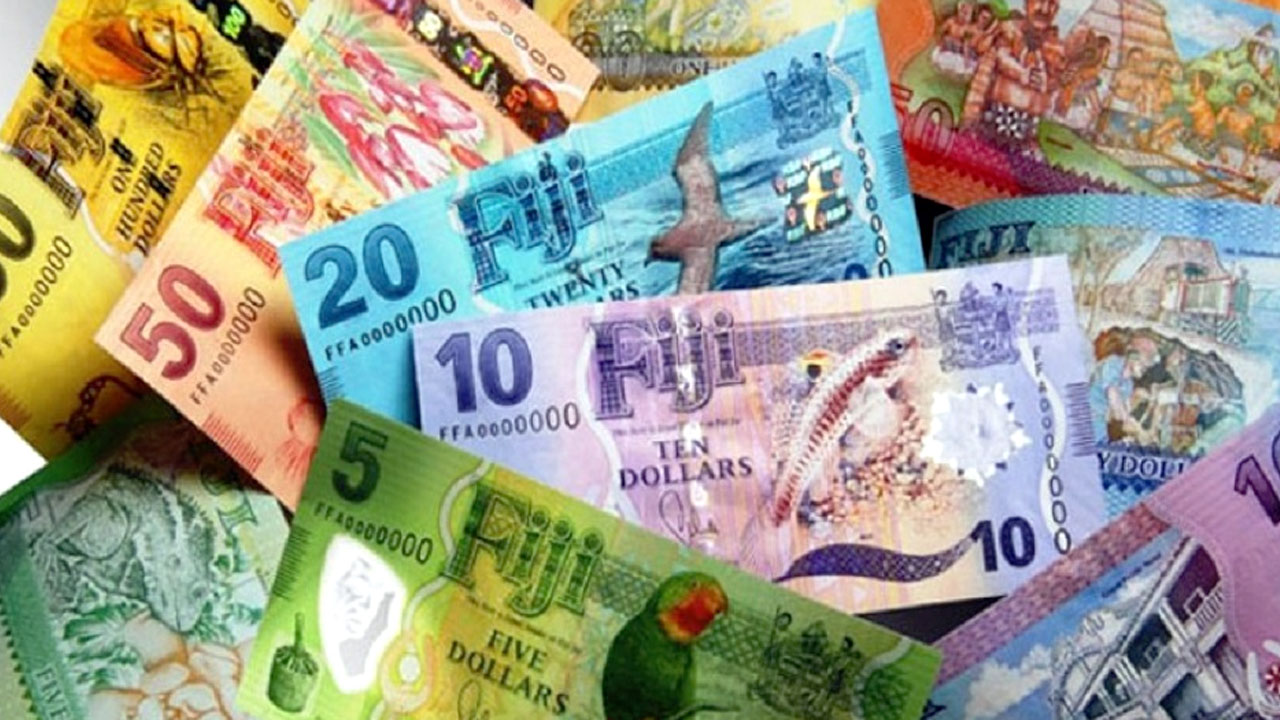 The coalition government during its first month in power has managed to undertake a redeployment of $100 million to prioritized areas.
Deputy Prime Minister and Minister for Finance, Professor Biman Prasad says this catered for the $44million towards the $200 Back to School payment assistance.
Professor Prasad says this also allows the coalition government for the $10 million grant payment to the University of the South Pacific and $7.5 million was also put aside to extend the 10 percent bus fare initiative for six months.
Article continues after advertisement
"The newly established Ministry of Tourism and Civil Aviation is operating on the current financial year budget allocation $35.2million, this includes a total allocation of $30.3million allocated to the Department of Tourism and $4.9million to the Department of Civil Aviation, slightly different from the Ministry of Tourism and Civil Aviation, the Ministry of Multi Ethnic Affairs has not budgetary allocation and as such, its operations are currently funded from the Ministry of Sugar budget."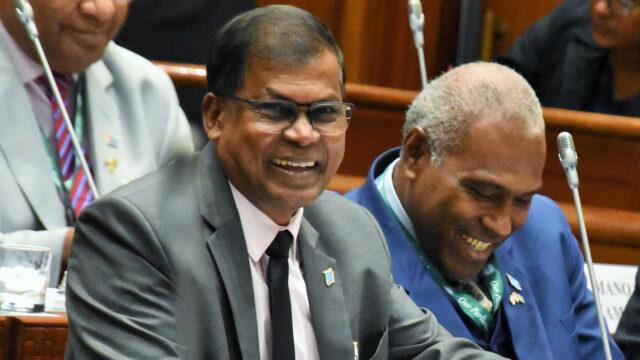 Professor Biman Prasad [Source: Parliament of the Republic of Fiji]
Professor Prasad says additional funding initially allocated to the Fiji Roads Authority was also prioritized to help in the operation of the new ministries.
He was responding to a question posed by Opposition MP Jone Usamate regarding the funding of the new ministries.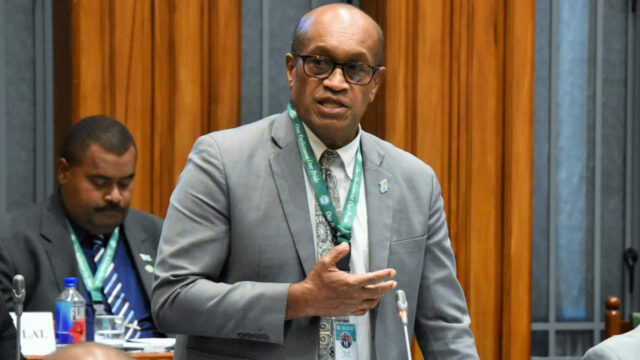 Jone Usamate [Source: Parliament of the Republic of Fiji]