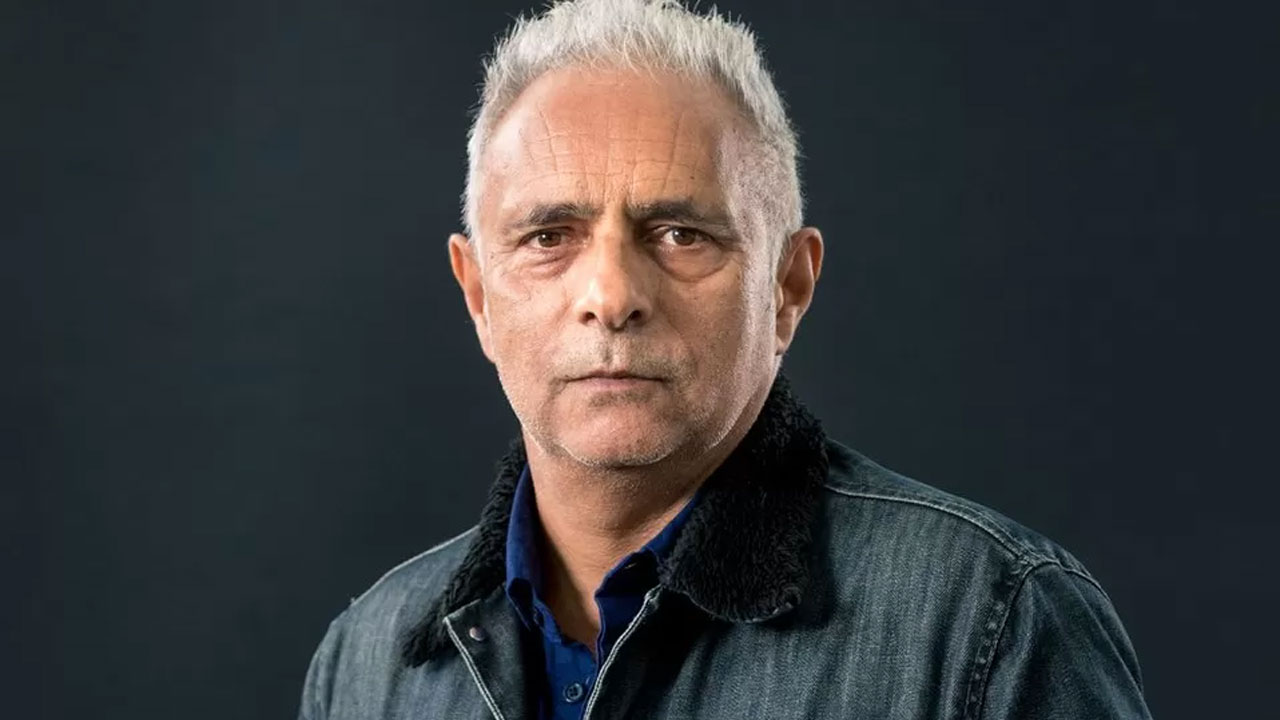 [Source: BBC]
The Buddha of Suburbia and My Beautiful Launderette writer Hanif Kureishi has said he believed he was dying after an accident in Rome on Boxing Day.
The Oscar-nominated scriptwriter and novelist said his injuries have left him unable to move his arms or legs.
"I cannot scratch my nose, make a phone call or feed myself," he said. "As you can imagine, this is both humiliating, degrading and a burden for others."
Article continues after advertisement
A spine operation has led to "minor improvements" in recent days, he said.
The 68-year-old described the accident as "a fall" after feeling dizzy following a walk.
"I woke up a few minutes later in a pool of blood, my neck in a grotesquely twisted position, my wife on her knees beside me," he explained in a series of messages posted on Twitter.