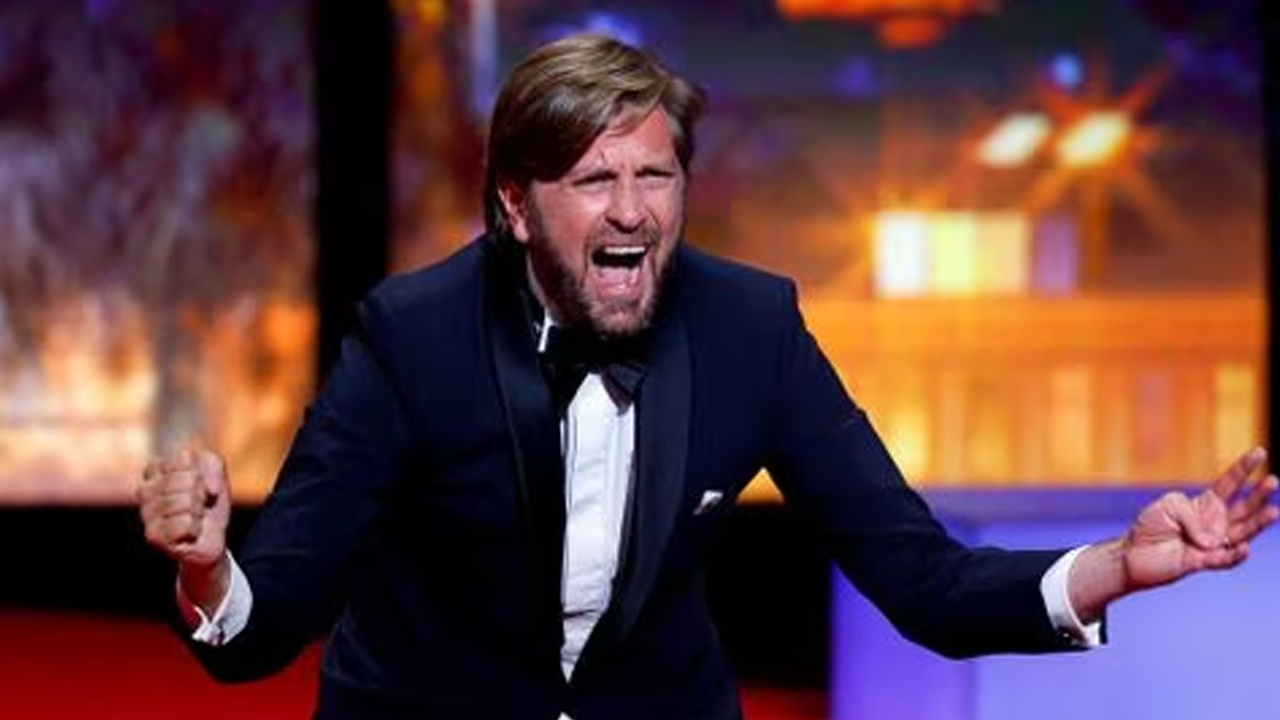 [Source: Reuters]
Swedish director Ruben Ostlund, two-times winner of the Palme d'Or at the Cannes Film Festival, has been named jury president for this year's competition.
"I am happy, proud, and humbled to be trusted with the honor of Jury president for this year's Competition at the Festival de Cannes," said Ostlund in a statement.
The director's film "Triangle of Sadness", winner of last year's Palme d'Or for best picture explored notions of beauty and privilege, sending two models on a luxury cruise — and leaving them stranded on a deserted island with a handful of the staff and billionaire guests.
Article continues after advertisement
He also won the prize in 2017, for his movie "The Square", a satire about the art world.
The festival last year returned to its traditional calendar after several years of COVID-19 disruptions. Challenged by the popularity of streaming, the film industry has struggled to gain back audiences after the pandemic forced the closure of theatres around the world and halted production.
The world's second-largest cinema operator, Cineworld Group, filed for bankruptcy in September and on Feb. 24 said it failed to find a buyer for the entire company.