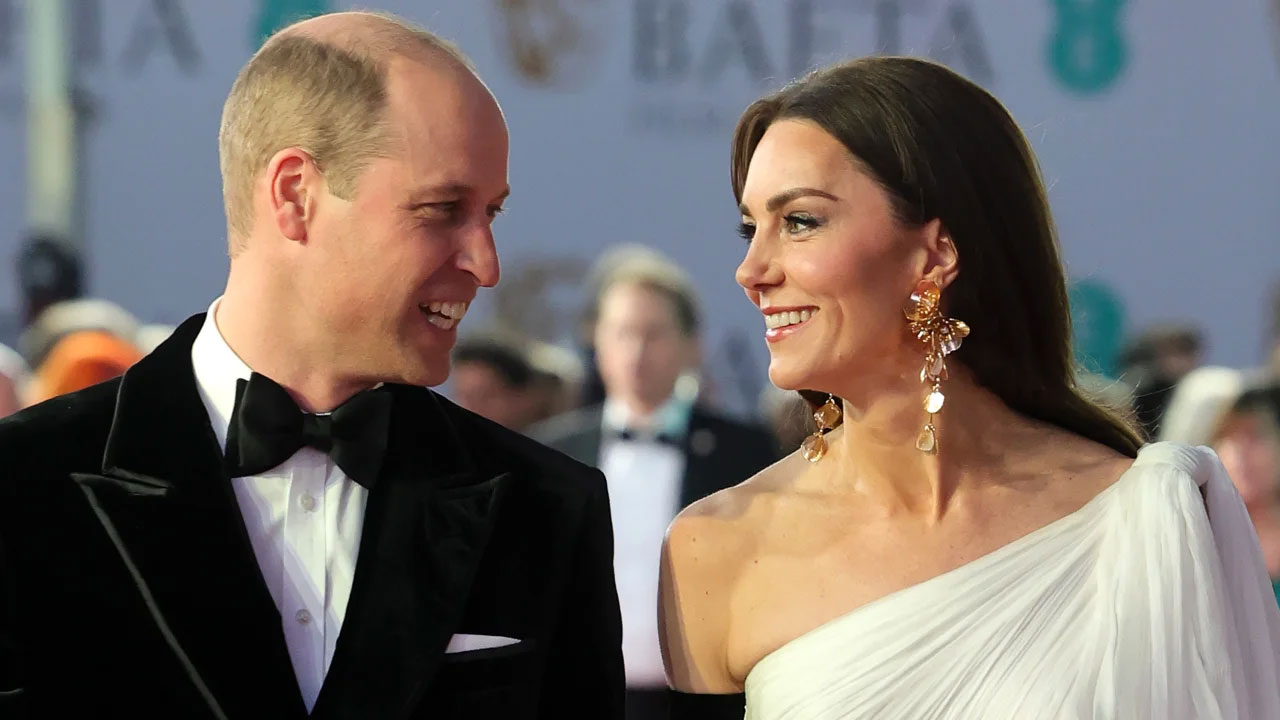 [Source: CNN News]
"The Crown" will detail Prince William and Kate Middleton's relationship origin.
The Netflix series, currently filming Season 6, is set to recreate their first meeting at St Andrews school in Scotland in 2001.
Ed McVey and Meg Bellamy play the royal couple.
Article continues after advertisement
After William's mother, Princess Diana, died in 1997, he went on to finish his studies at Eton College. In 2001, he traveled around before heading to St Andrews, where he landed in the same residential hall as Middleton.
The two started dating in 2003.
Season 5 of the series ended with Prince Charles and Diana's marriage ending.
The show will further delve into the late '90s and early 2000s for the royal family.
The sixth and final season of "The Crown" set to stream later this year.