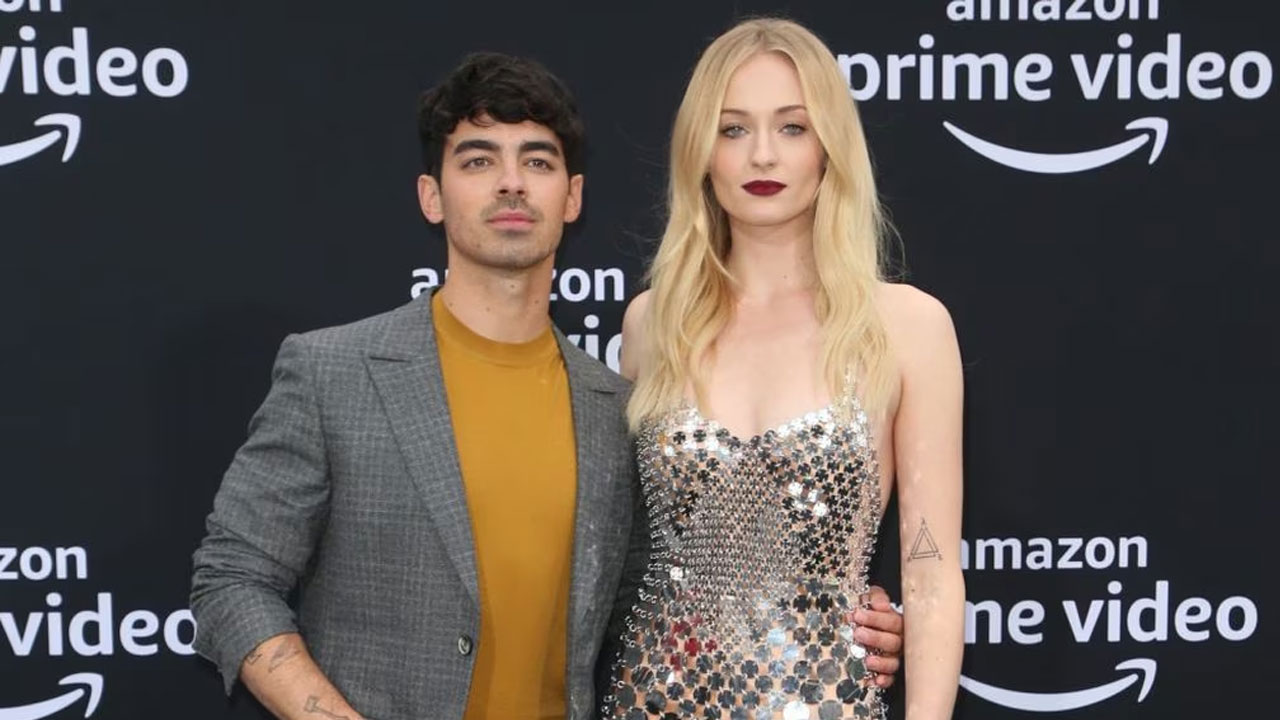 [Source: 1News]
The Game of Thrones actor is taking legal action against her estranged husband, just a few weeks after he filed for divorce.
She claims their daughters – Willa, three, and a 14-month-old girl whose name hasn't been publicly disclosed – are being wrongfully retained in New York City.
Documents filed in Manhattan and obtained by TMZ revealed Turner wants the girls to return to her "forever home" in England.
Article continues after advertisement
According to the paperwork, the family made the UK their "permanent home" in April 2023, and Turner and Jonas regularly discussed their desire to raise the children and have them attend school there because they felt England was a safe place to raise their children.
The documents included a lengthy passage detailing all the activities the children have taken part in in England and Turner explained that "with some hesitation", she and Jonas agreed the kids would go with their dad while the Jonas Brothers toured the US because she was busy shooting a "very intense" and time consuming TV series.
The 27-year-old actor claimed the agreement was that when she finished filming in September, she would fly to New York to "collect the children and return home to England".
She decided to take legal action because over the weekend, she and the Sucker singer met to discuss their separation and she stressed her plan to take the children back to England with her – but Jonas "refused to return the passports to the Mother and refuses to send the children home to England with the Mother".
This week, Jonas' attorney contacted her team and said the girls wouldn't be returning to England.
Turner filed the documents in federal court, citing the Hague Convention – which deals with child abduction across country lines – and wants a court order demanding Jonas hand over the children and their passports.
According to TMZ, the court documents also shed some light onto the timing of the end of the former couple's four-year marriage.
Turner stated they had argued on 15 August and Jonas filed for divorce on September 1 – but she only found out through the media on September 5.