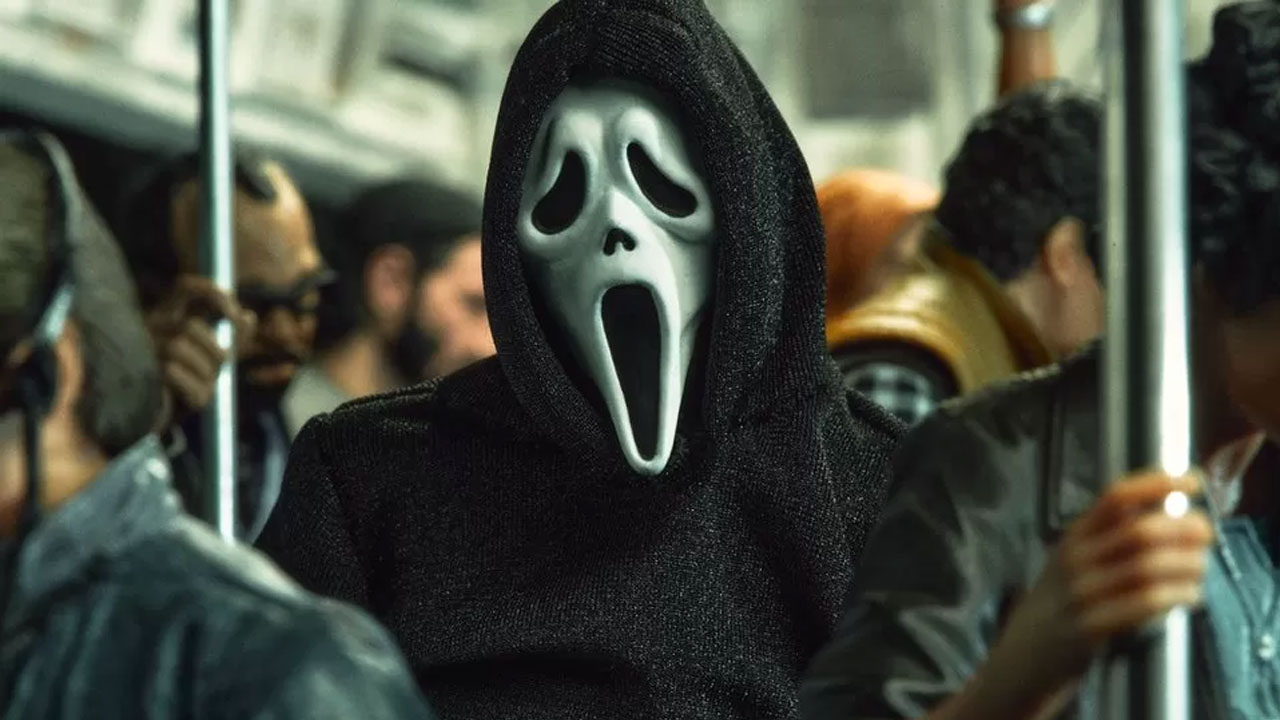 [Source: BBC]
A cinema fanatic has recreated more than 1,600 miniature film-set snapshots using household items and figurines.
Steve Berry, 43, from Sheffield, has been staging scenes from movies including Scream, Jurassic Park and Star Wars, since 2020.
His creations have earned him thousands of followers through social media where he regularly posts.
Article continues after advertisement
He said the support of his followers had "spurred on" a passion he hopes will become "an art form".
Mr Berry said he blends miniature figurines and props before playing with perspective and lighting to create the final image.
"Seeing the film you've seen a million times from a different angle – that's the type of thing I'm trying to go for," said Mr Berry, who dreams of working at Pinewood Studios.
"I don't consider it a hobby because I'm really wanting to get out there and do something with it. I want to change it into an art form."
He said each shot takes between three and four hours to create.