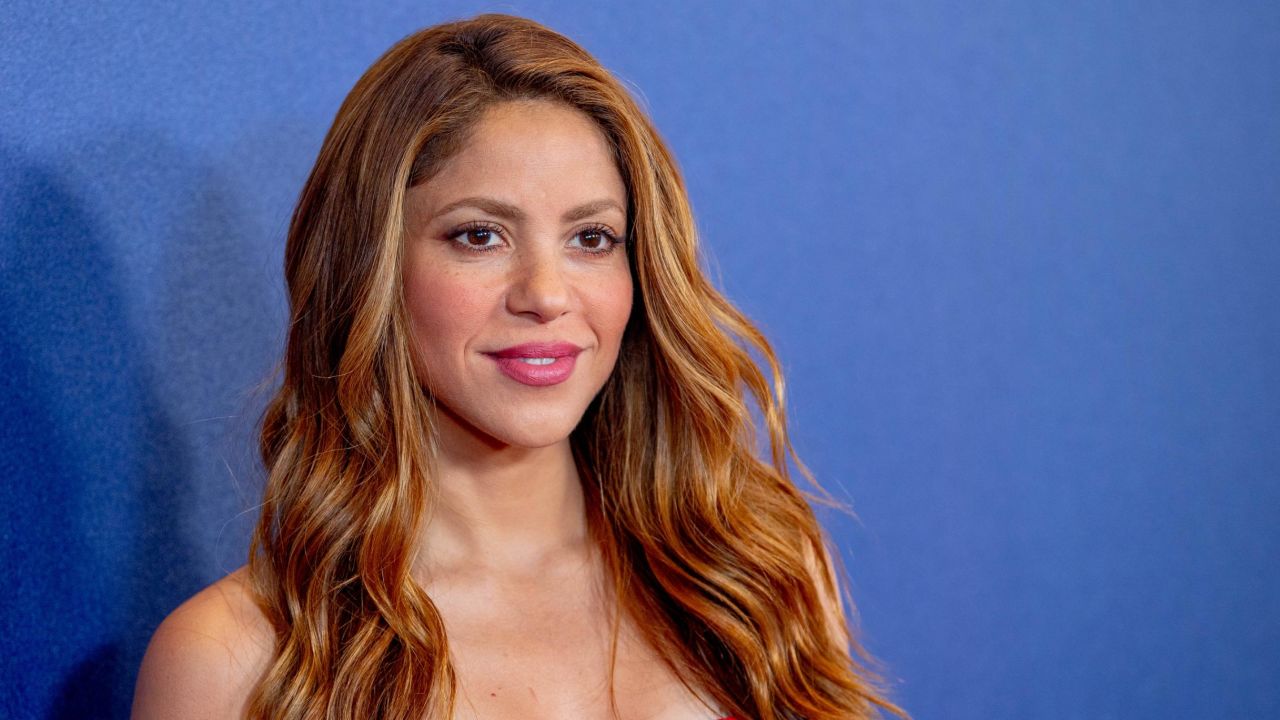 Singer, Shakira. [Source: CNN Entertainment]
Shakira feels stronger after a recent breakup. At least, that's what the Colombian singer says in her new song, "Bzrp Music Sessions, Vol. 53," with Argentine producer, Bizarrap.
The Grammy-winning singer begins the song by saying she doesn't want to be disappointed again and continues with the phrase: "women don't cry anymore, they bill," referring to female empowerment after a breakup.
Shakira seems to point to her ex, former football player Gerard Piqué, in a series of puns.
Article continues after advertisement
The singer says in Spanish, "Yo solo hago música, perdón que te sal-pique," (I only make music, sorry that it splashes you).
Shakira and Piqué ended their 12-year relationship last year. The couple has two kids, Sasha and Milan.
The song has surpassed more than 34 million views on YouTube in less than 24 hours.
Bizarrap is known for creating viral hits like the "Bzrp Music Sessions, Vol. 52" with Spanish singer Quevedo, which spent at least four weeks as No. 1 song on Billboard's Global 200. The summer hit, also known as "Quedate," topped Spotify's Global chart.
This is not Shakira's first hit since her separation. In October last year, she released "Monotonía" feat. Ozuna, in which she openly sang about the end of a relationship.
According to Sony Music Latin, Shakira's label, "Monotonía" was the biggest Spanish-language female solo debut on YouTube.
In September, Shakira talked to Elle Magazine about how music helps her deal with her emotions.
"I think everyone has their own processes or their own mechanisms to process grief or stress or anxiety. We all go through stuff in life. But in my case, I think that writing music is like going to the shrink, only cheaper [laughs]," the Colombian singer said.