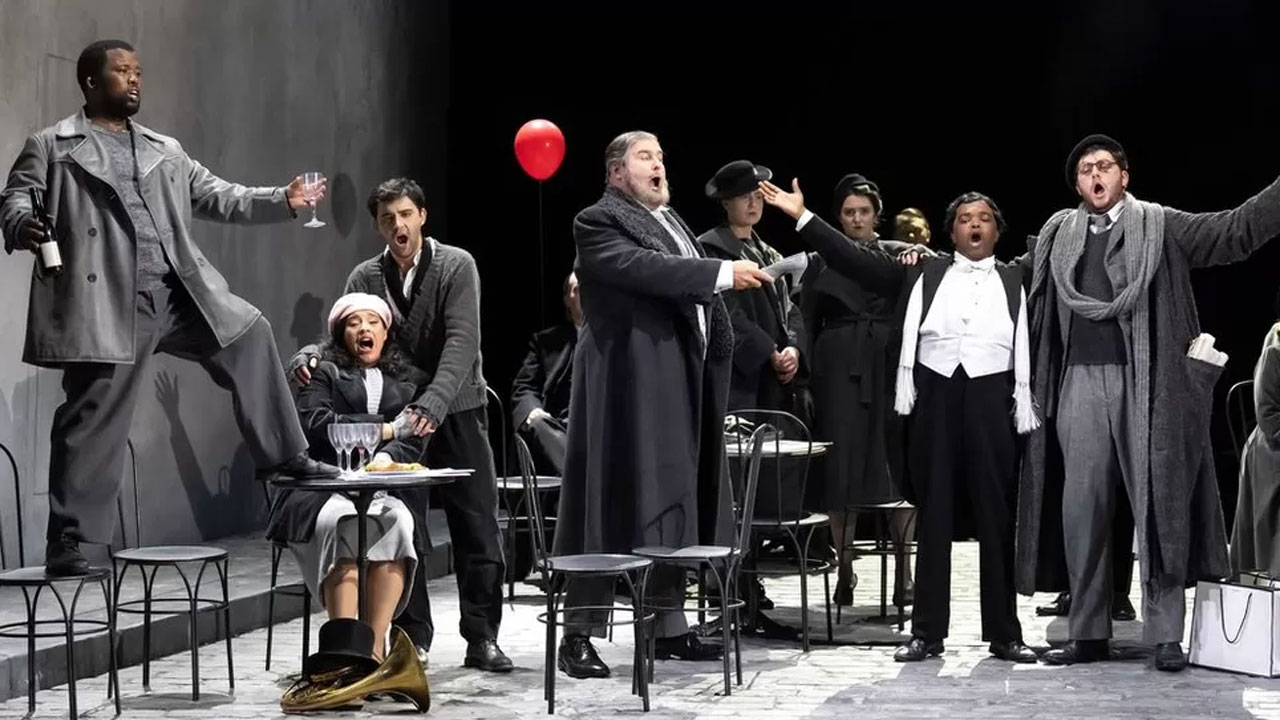 [Source: BBC]
An opera tour, which has taken place for more than 50 years, has been cancelled due to funding cuts.
The Glyndebourne Tour will not go ahead in 2023 as the opera company has seen a 50% reduction in its touring and community grants.
Arts Council England announced big cuts for some organisations in November, including an £860,000 reduction for Glyndebourne.
Article continues after advertisement
Glyndebourne said its decision to cut the tour was "devastating".
The Glyndebourne Festival and other performances based at the East Sussex opera venue will continue as normal.
The Glyndebourne Tour was first launched in 1968.
Richard Davidson-Houston, managing director of Glyndebourne, said: "The latest funding settlement from Arts Council England is devastating for many in the opera sector, which was targeted with significant cuts.
"It risks undermining the delicate ecosystem in which we operate."
A spokesperson for Arts Council England said: "Difficult decisions had to be made.
"We will continue to support Glyndebourne with £800,000 per year to deliver high quality work with children and young people."
The tour in autumn 2023 was due to visit Liverpool, Canterbury, Norwich and Milton Keynes.