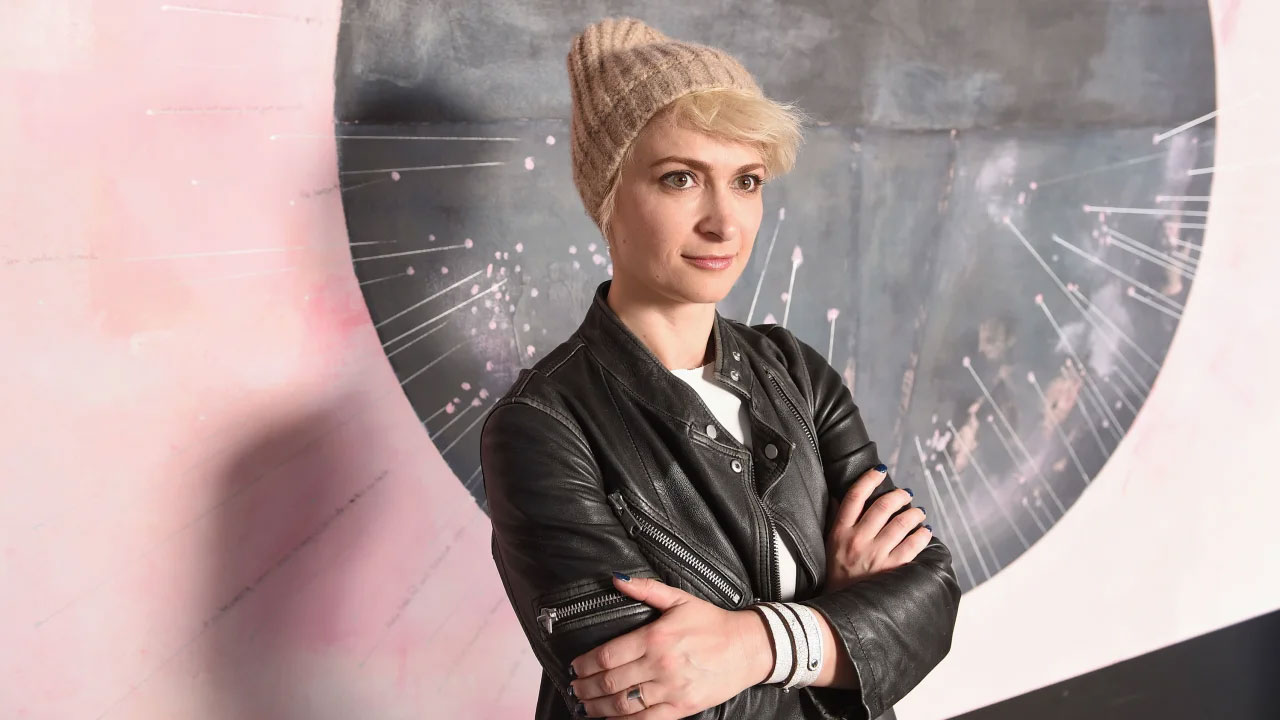 [Source: CNN Entertainment]
A district court judge in New Mexico approved a settlement agreement in a February 2022.
Wrongful death lawsuit filed by the family of Halyna Hutchins, the cinematographer who was fatally shot on the "Rust" movie set in 2021, according to documents obtained by CNN.
Hutchins' family filed the suit against Alec Baldwin – who stars in the film and serves as a producer – along with the film's production companies, its producers and other key members of the crew, alleging numerous industry standard violations.
Article continues after advertisement
In October 2022, Matthew Hutchins, the widow of Halyna Hutchins, said in a statement that parties had reached a settlement that was subject to court approval, which was formally approved by a Santa Fe judge on Thursday.
Financial details of the settlement have not been made public. According to the court order, the settlement set up structured annuities that will provide payments to Hutchins' minor child when he reaches the ages of 18 and 22.
As part of the agreement, the movie was to be completed with Matthew Hutchins serving as an executive producer, according to his October statement. CNN previously reported that "Rust" resumed filming in Montana in April.
The lawsuit stems from a shooting that happened on the film's set in 2021 when a prop gun held by Baldwin fired a live round of ammunition, killing Hutchins. Director Joel Souza was also shot and injured.
After the shooting, Baldwin and "Rust" armorer Hannah Gutierrez Reed were charged by New Mexico prosecutors with involuntary manslaughter in Hutchins' death in January. Baldwin pleaded not guilty. An attorney for Gutierrez Reed has previously said she will also plead not guilty and maintains her innocence.
In April 2021, prosecutors dismissed the charges against Baldwin, citing "new facts" in the case had come to light.