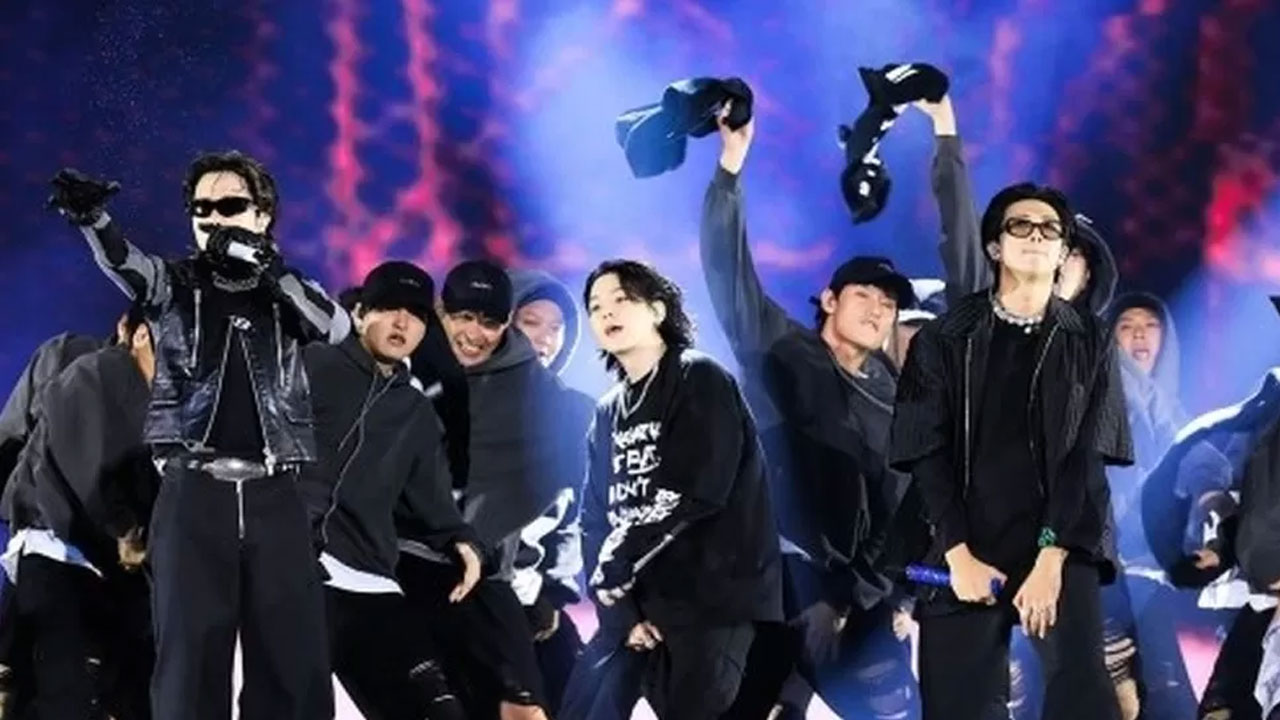 BTS [Source: BBC]
The success of artists like Taylor Swift and BTS helped global music revenues rise to $26.6bn (£21.7bn) last year, the highest level since records began in the 1990s.
The growth was largely driven by streaming, which now accounts for 67% of the industry's earnings.
Last year, 589 million people paid for a subscription, said trade body the IFPI, up from 523 million in 2021.
Article continues after advertisement
But labels say income could be higher, and are pushing for prices to rise.
"It would help if music subscription pricing could reflect the realities of inflation," said Simon Robson, president of international markets for Warner Music.
The UK's largest streaming service, Spotify, hasn't increased its prices since launching in 2009, with an individual subscription set at £9.99. Most of its competitors maintain a similar pricing structure.
Warner Music CEO Robert Kyncl recently suggested that the US rate should rise to $13.25 (£10.83), based on the 2011 US launch price of $9.99, adjusted for inflation.
"Music is undervalued, and this is not my opinion – there are actually numbers to back it up," he told Music Week:
"If you take the US, the price that the user pays per hour of consumption of music is half of what they pay for movies and TV shows on streaming services. So right there, it's 50% undervalued today."
Asked whether labels were actively pursuing price rises, Universal Music executive Adam Granite said it "wouldn't be appropriate to discuss any of our commercial partnerships specifically".
In the meantime, labels are seeking to "monetise other forms of music consumption" by licensing songs to video games like Fortnite and Roblox, and fitness companies like Peloton.
*****************