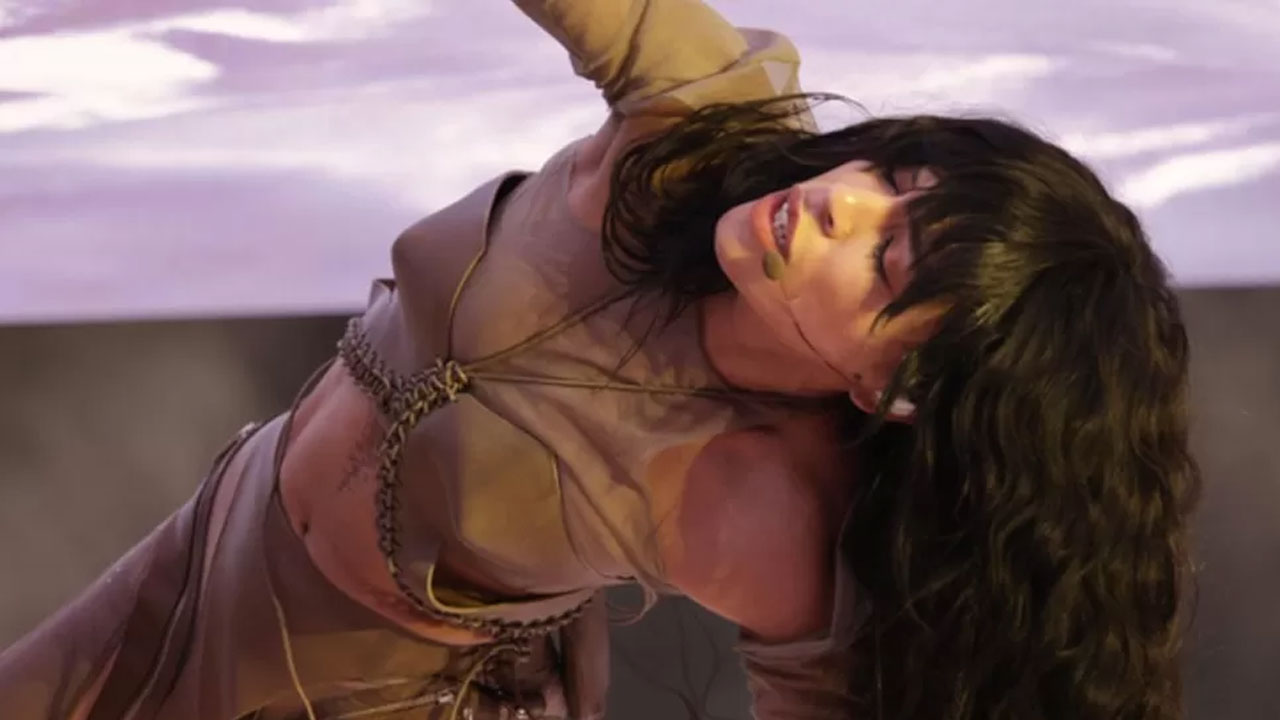 [Source: Reuters]
Former Eurovision winner Loreen, whose song Euphoria won the song contest in 2012, will represent Sweden again this year in Liverpool.
To represent her country, first she had to win Melodifestivalen (also known as Melfest), one of Sweden's biggest TV shows, which she did on Saturday night.
She told the BBC Eurovisioncast podcast she needed a lot of convincing to take part again, after initially declining.
Article continues after advertisement
"They popped the question, the answer was 'it's not gonna happen'", she said.
"It took me four weeks [to decide]. It was more like, 'what can I say in this? Do I have anything to give again?
"I think I'm a little bit more chillax now so I'm going to have more fun with it."