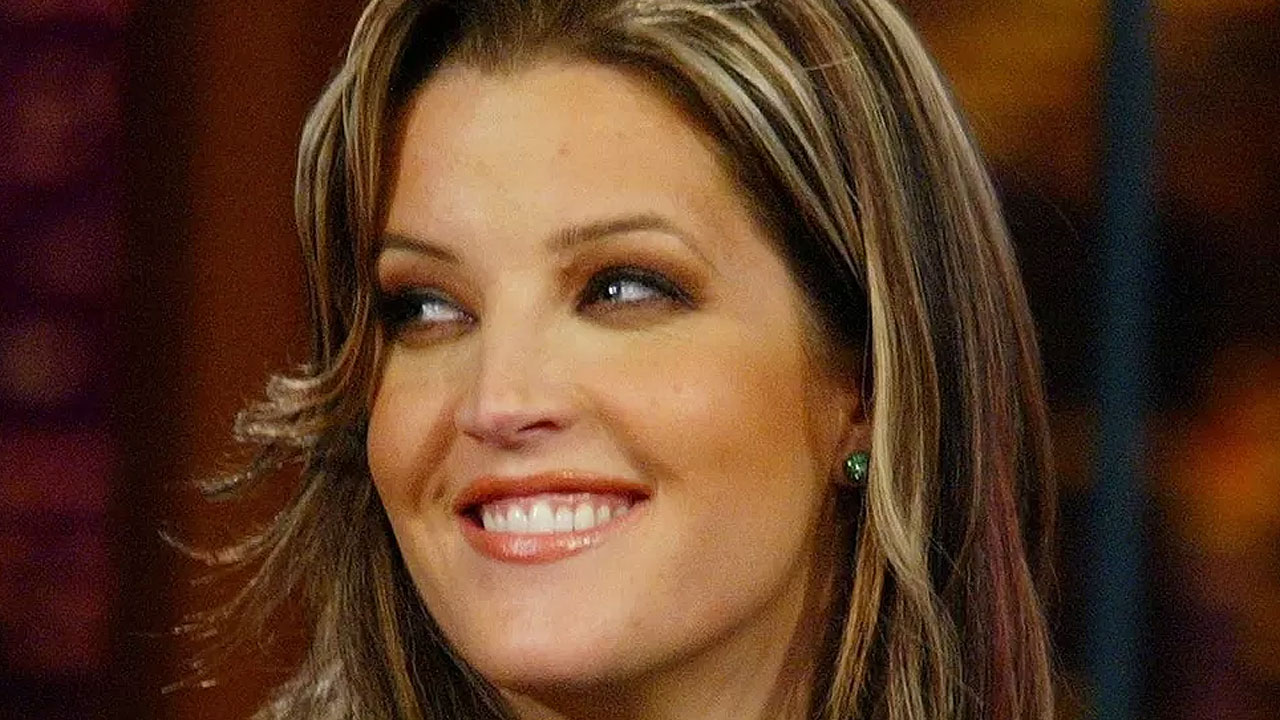 Lisa Marie Presley channelled her thoughts and feelings into her music and writing. [Source: BBC]
Lisa Marie Presley, who died at the age of 54, stepped out of her father's shadow with her music, but experienced "more than anyone's fair share" of tragedy and heartbreak in her life.
"I've dealt with death, grief and loss since the age of nine years old," she wrote last August.
She was just nine when her father Elvis Presley, the King of Rock 'n' Roll, died.
Article continues after advertisement
She was 52 when her son Benjamin Keough, killed himself in 2020.
Her four husbands included the late singer Michael Jackson and actor Nicolas Cage.
Born in 1968 to Elvis and her actress mother Priscilla, Lisa Marie spent the first four years of her life at her parents' mansion Graceland in Memphis, Tennessee.
Elvis doted on his daughter and even named his jet after her. But following her parents' divorce in 1973, Lisa Marie went to live with her mother in the suburbs of Los Angeles, with regular visits to her father at his home.
It is the place where he died in 1977, at the age of 42. Doctors said he died of a heart attack, which was likely brought on by his addiction to prescription barbiturates.
Perhaps not surprisingly, her teenage years were troubled.
In 2003, she told the Los Angeles Times that following her father's death, her mother sent her to a series of private schools when "she began acting out and experimenting with drugs".
"I was kind of a loner, a melancholy and strange child," Lisa Marie told the newspaper.
"I had a real self-destructive mode for a while. I never really fit into school. I didn't really have any direction."
She credited Scientology "with helping her break from drugs and start building some self-esteem", saying the controversial church was "a form of self-help, self-discovery".
"It's not so much a God thing. It's nondenominational. It offered answers to questions I had about life. In the most basic way, it's like Humpty Dumpty. When I fell off the wall, they helped put me back together."