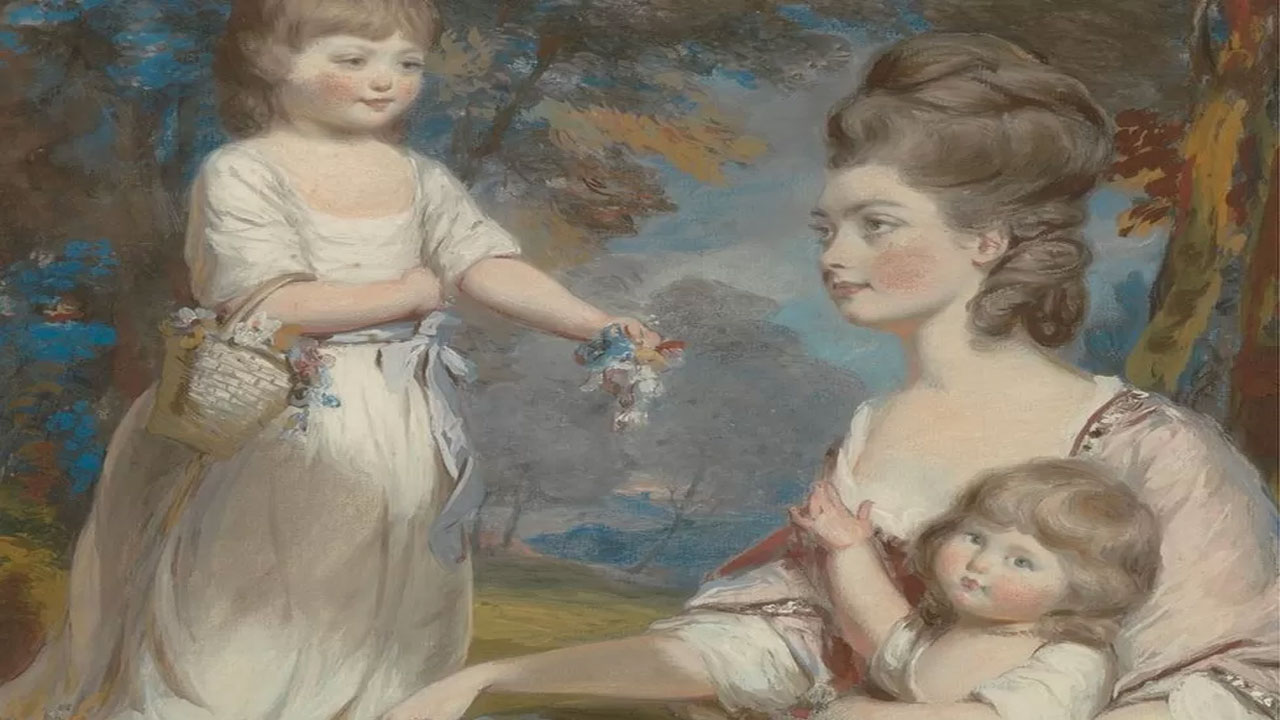 [Source: CNN News]
Lady Emma Bennet was an 18th Century aristocrat and plant enthusiast whose collection of botanical paintings is a jewel of the Kew Gardens archives.
Despite the great effort that goes into preserving her collection, little was actually known about the botanist and secret scientist until a historian started to do some digging.
In 1932, several crates were delivered to the Royal Botanic Gardens in Kew, London, after being bought at auction from a castle estate sale.
Article continues after advertisement
They contained 648 watercolours of plants and flowers amassed some 130 years previously by Lady Emma Bennet, the fourth countess of Tankerville.
The illustrations were in a delicate state, the flexible vellum they were painted on at risk of splitting from the rigid paper they had been affixed to.
Conservationists did what they could to preserve them, placing them in the gardens' store rooms where they must be kept at a steady temperature of between 14C to 18C to avoid further cracking and curling.
Kew knew the paintings were special and needed preserving for further research, but it wasn't until 2019 when a mature history student from Northumberland visited that their secrets began to be revealed.
June Watson, now 75 and studying for a PhD in the forgotten women of 18th Century science, came across Lady Emma while writing a book on her own family history.
For some 200 years, June's family were the stewards for the Aubrey family and their home at Dorton House in Buckinghamshire.
Lady Emma's sister Mary married into the Aubrey family which brought her to the attention of June.
Lady Emma was born in 1752 and after the early deaths of her parents she and Mary were raised on a country estate in Surrey and a city square in London by their rich uncle George Colebrook, a banker and chairman of the East India Company.
At the age of 19 she was married to Charles Bennet, the fourth earl of Tankerville and owner of Chillingham Castle in Northumberland, a prominent MP and shell collector who later became one of the men who wrote the rules of cricket.
It was an arranged marriage but there was great love and admiration between the two, June said, perhaps evidenced by their 11 children born over a 16-year period.
It was the age of enlightenment when explorers were travelling the world, collecting rare and exotic species of plant to be both marvelled at and monetised.
Doctors wanted new medicines, clothing manufacturers new materials and food and drink makers new ingredients.