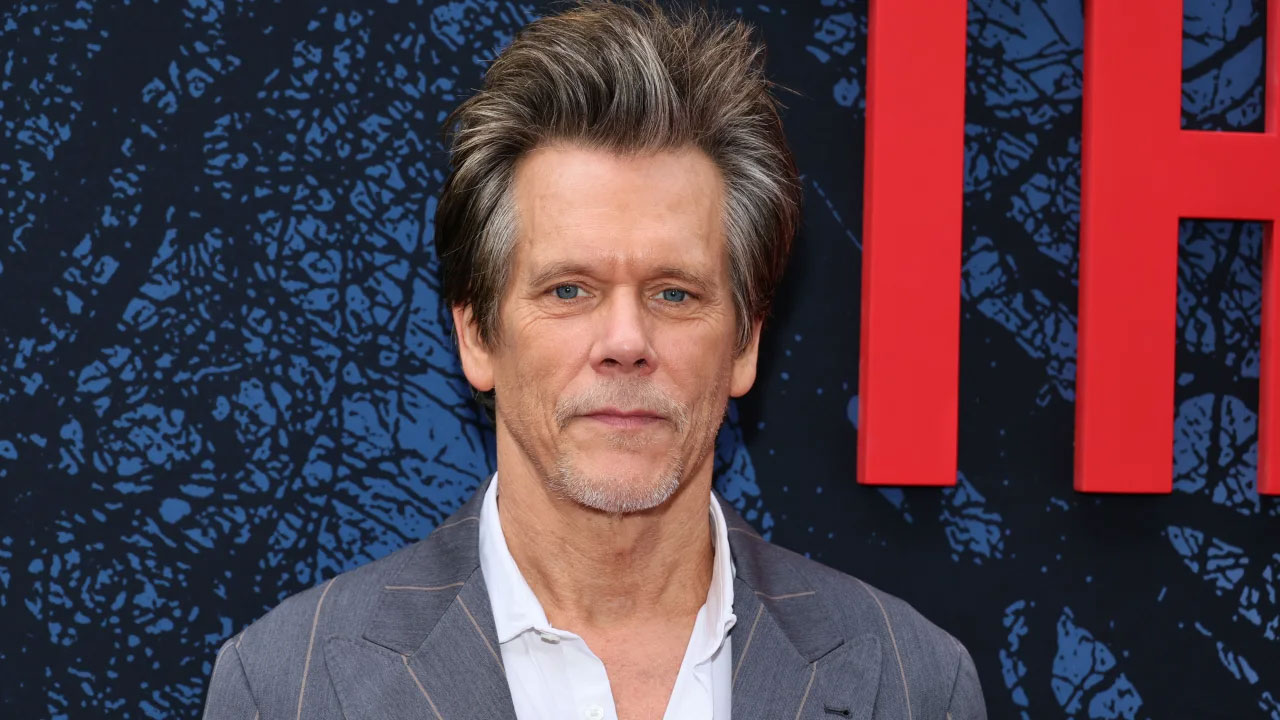 [Source: CNN Entertainment]
If starring roles in "Flatliners" and "Stir of Echoes" taught Kevin Bacon anything, it's not to mess with the spirit world.
On a recent episode of Rob Lowe's podcast "Literally!", Bacon recounted a somewhat creepy story about some farmland property he had purchased in northwestern Connecticut in 1983.
The "Footloose" star had been slowly acquiring parcels of land in the area, but the previous owner refused to sell one particular parcel because of the "abandoned house" that was on it, in which he grew up.
Article continues after advertisement
"He says, 'I can't sell it to you because it's haunted. I'm afraid that you'll get possessed and do some serious damage,'" Bacon told Lowe on the podcast.
"We finally came to an agreement, in the contract, that I had to destroy it within a month (of purchase)."
An incredulous Lowe asked Bacon if he at least went up and spent one night in the haunted house before taking it down, which Bacon said he didn't dare do. But nonetheless, he was tempted by one thing.
"I went up there, and there were some beautiful old pine boards and a banister, and I said to Kyra (Sedgwick, his wife), 'We gotta take those out.' And she's like, 'No you're not. You're not putting those f**king things in our house!'"
Turns out that Sedgwick was the one to remember the horror movie know-how when it comes to suspicious places that might spell trouble.
As for Bacon, however, he says that all his horror movie experience hasn't turned him into a believer.
"When you're in a scary movie, everybody wants to know, 'Have you ever seen a ghost, or do you believe in ghosts?'" he observed to Lowe on the podcast. "And the thing I always say is, I would really love to. But as of yet, it just hasn't happened. But I hope someday that it will."