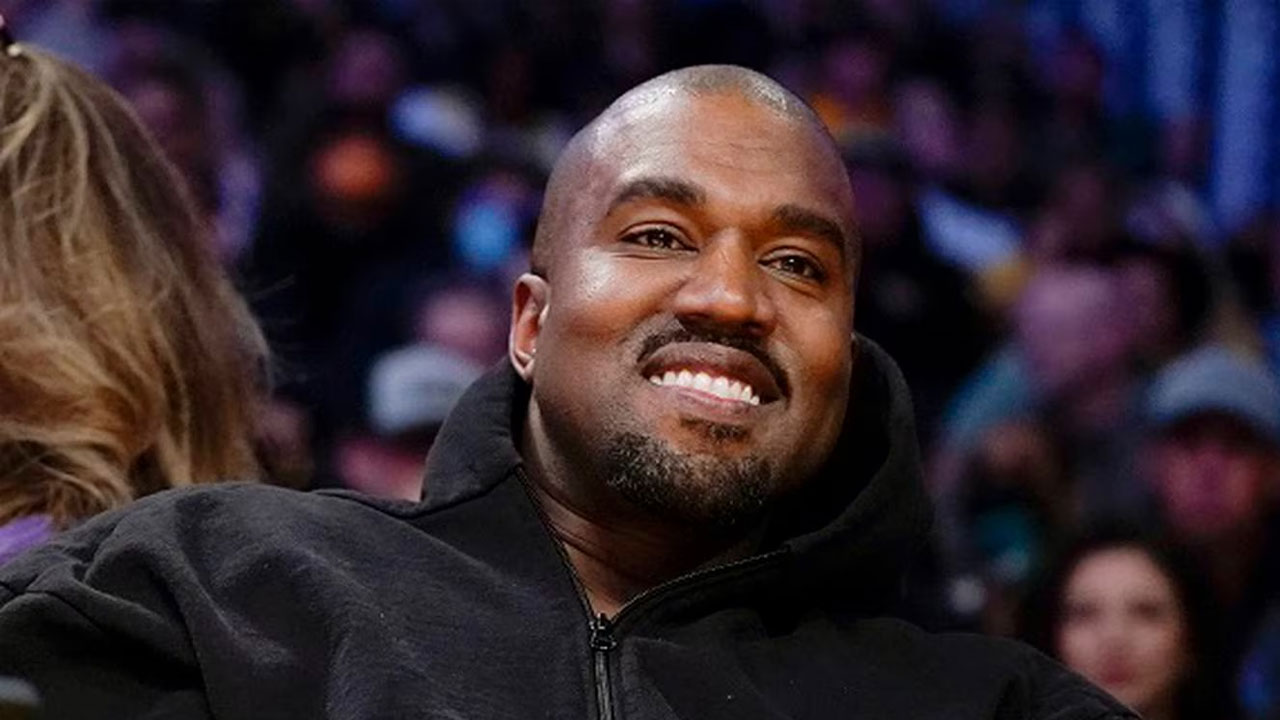 Australia could deny Kanye West a visa to see his 'wife' because of his "awful" anti-Semitic comments, an Australian minister has said.
West, who goes by the stage name Ye, was reportedly planning to meet the family of his girlfriend, Bianca Censori, who grew up in Melbourne.
The rapper, who has expressed a slew of anti-Semitic opinions, was locked out of his Twitter account last year after saying he would go "death con 3″ on Jewish people, in a mistaken use of the US military heightened alert status DEFCON 3.
Article continues after advertisement
Jason Clare, the Australian education minister, condemned West's anti-semitic remarks as "awful" and said people who had made similar comments had been denied visas in the past.
"People like that who've applied for visas to get into Australia in the past have been rejected," Clare told Australia's Channel Nine.
"I expect that if he does apply he would have to go through the same process and answer the same questions that they did."
Australia has previously refused or revoked visas for far-right figures for failing the "good character" test.
David Icke, the British conspiracy theorist, had his visa revoked in 2019 just before he was due to begin a speaking tour.
Peter Wertheim, the head of the Executive Council of Australian Jewry, met officials on Tuesday to argue for an entry ban.
"We had a sympathetic hearing," Wertheim said on Sky News. "We've made the case that this particular individual does not meet the character test and that it would be in the national interest not to grant him a visa and we set out our reasons in some detail in that letter."
In December, West said there "were good things about Hitler" as he appeared on a show run by the alt-right conspiracy theorist, Alex Jones.
"I see good things about Hitler… This guy [Adolf Hitler] that invented highways and invented the very microphone that I use as a musician, you can't say out loud that this person never did anything good. I'm done with that," he said.
"Every human being has something of value that they brought to the table, especially Hitler."
The Telegraph has approached a spokesperson for West for comment.