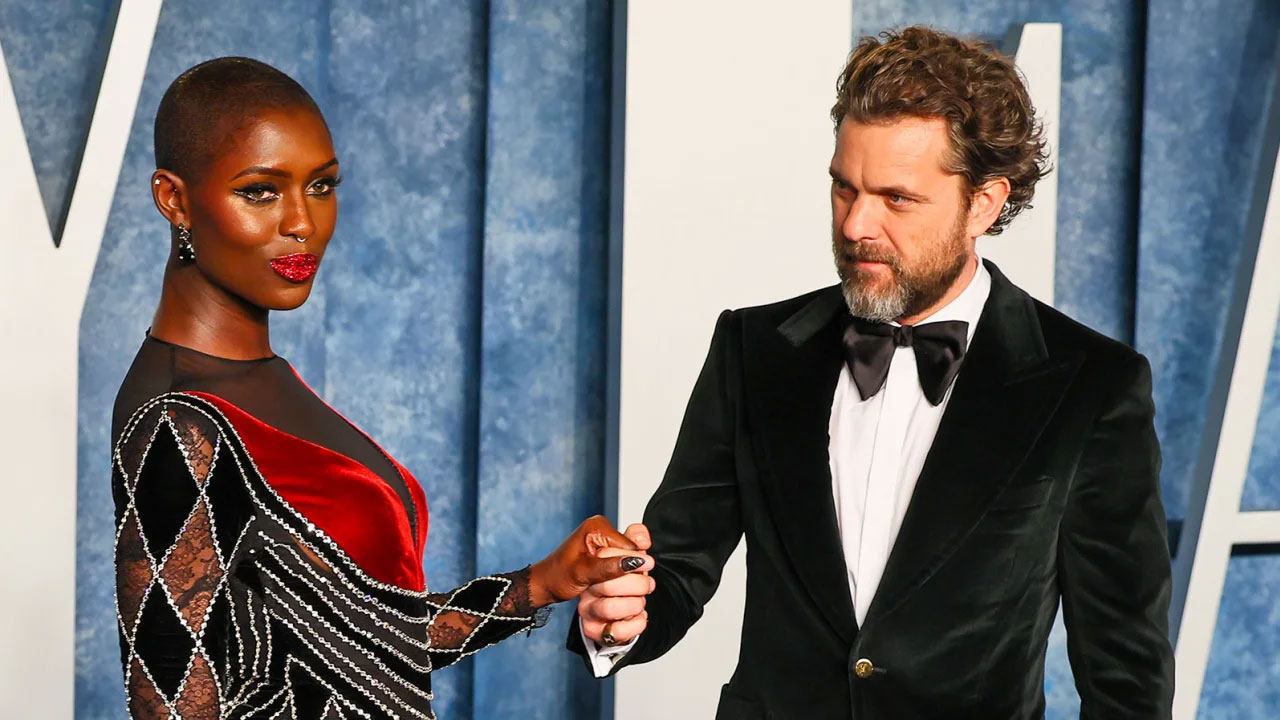 [Source: CNN Entertainment]
Jodie Turner-Smith and Joshua Jackson are parting ways.
The "Queen & Slim" star filed a petition to divorce Jackson on Monday in Los Angeles, according to court records.
The two married in 2019 and share a young daughter. Turner-Smith has requested equally shared custody of their child.
Article continues after advertisement
In early September, the two actors were photographed celebrating Turner-Smith's birthday in New York.
They met in 2018 at an event for Usher, she revealed on "Late Night with Seth Meyers" in 2021.
"When I first met my husband, we had a one-night stand," she said. "We're in a two, three-year one-night stand now."
In May Jackson appeared on "Watch What Happens Live" that he fell in love with Turner-Smith when she "walked into the room."
CNN has reached out to both Jackson's and Turner-Smith's representatives for comment.