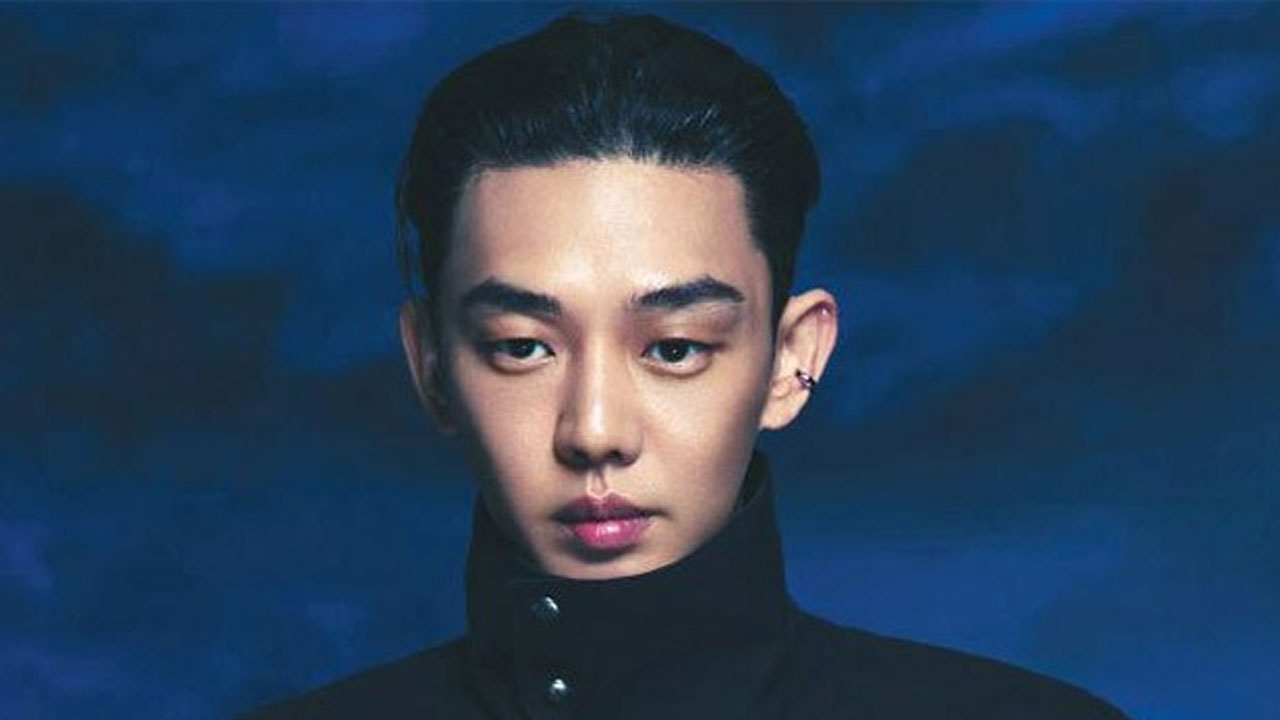 [Source: Bollywood Hungama]
South Korean actor Yoo Ah In, who is critically acclaimed in the country, has been mired in the investigation for allegedly using propofol illegally.
For the same, he has been summoned for questioning on the drug charges. As per reports from the Korean media outlets, the Drug Crime Investigation Unit of the Seoul Metropolitan Police Agency (MFDS) on February 27 "compared and analyzed the propofol prescription status and actual medical records of Yoo Ah In from the Ministry of Food and Drug Safety."
AllKpop reports that the police will continue to investigate whether the Hellbound star was a habitual user of propofol last year and whether any other narcotics were administered.
Article continues after advertisement
Previously, it was reported that Yoo Ah In reportedly injected propofol 73 times between January and December of 2021. The actor allegedly administered a total of 4,400 millilitres of propofol during that time.
As per the outlet, the police conducted a search and seizure of Yoo Ah In's home and confiscated 2 cell phones among other items. His agency United Artists Agency released a statement saying, "We haven't received official information from police as of now. Yoo Ah In will cooperate with the police investigation."
Meanwhile, on February 24, reports revealed that there were "three types of drug ingredients detected through the actor's hair that was tested through the National Institute of Scientific Investigation. There was another type of drug that was detected in addition to propofol, which the actor was suspected of first and marijuana."
In response to such reports, the actor's agency stated, "We have inquired the police several times about the reports that were made about the third drug substance. However, we only received the answer 'We cannot tell you'. We ask for your understanding that we cannot arbitrarily reveal our position based only on media reports in the absence of any official information from the police. We have not received any information regarding the future investigation schedule but we will faithfully cooperate and receive the investigation as soon as the schedule was set."
Meanwhile, while the actor remains under investigation, Yoo Ah In has three projects underway – Netflix's Hellbound Season 2, The Match, Goodbye Earth, and a movie High Five. All the projects reportedly will be put on hold.