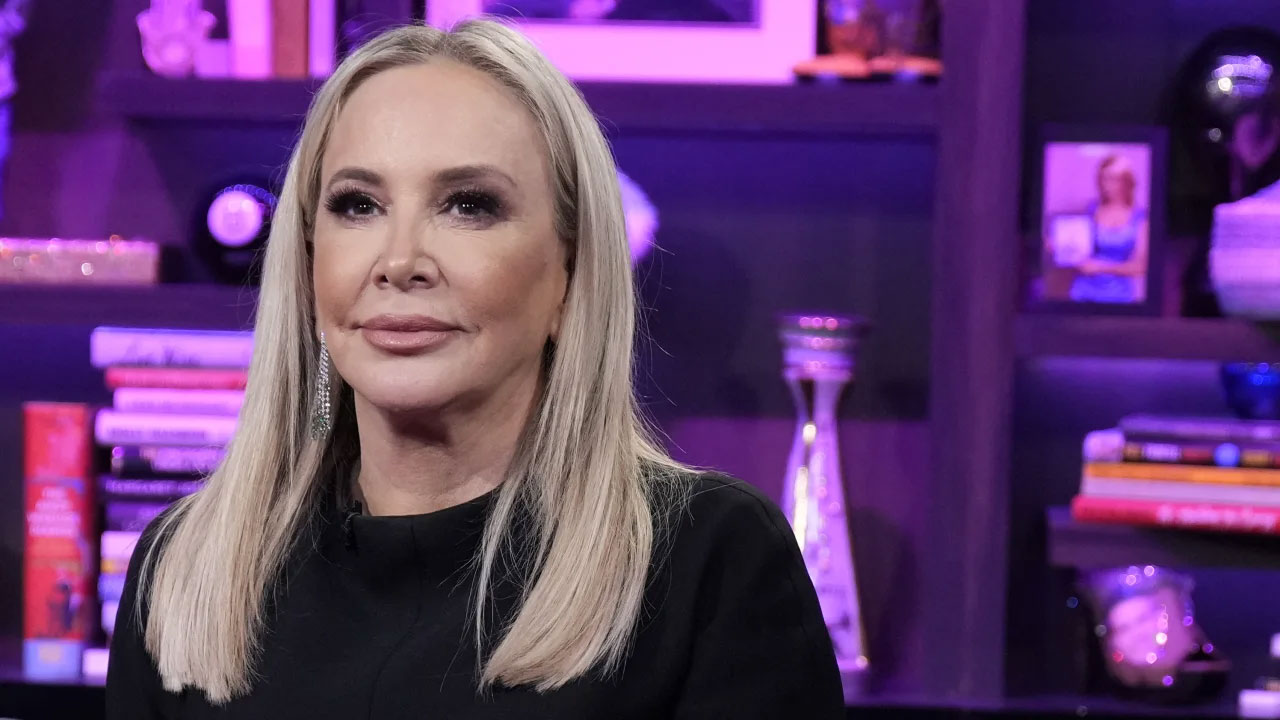 [Source: CNN Entertainment]
"Real Housewives of Orange County" cast member Shannon Beador was arrested for drunk driving and hit-and-run in Newport Beach, California over the weekend.
Beador, 59, was arrested and booked early Sunday, a public information officer for the Newport Beach Police Department told CNN. Alcohol-related DUI and a hit-and-run with property damage are both misdemeanor charges in Beador's case, according to police.
She was released shortly after.
Article continues after advertisement
"I spent quite a bit of time with Shannon yesterday. She is extremely apologetic and remorseful. We will be awaiting the official information on this case as it becomes available, and Shannon is prepared to accept full responsibility for her actions," Beador's attorney Michael Fell told CNN in a statement on Monday.
Real estate agent and friend of Beador's, Jeff Lewis, said on his Sirius XM radio show that he spoke with Beador following the incident, according to People.
"I will tell you she's accepting full accountability," Lewis said, adding that Beador was also "injured" in the car accident "so she's going to be recovering."
Beador joined the Bravo franchise in 2014.