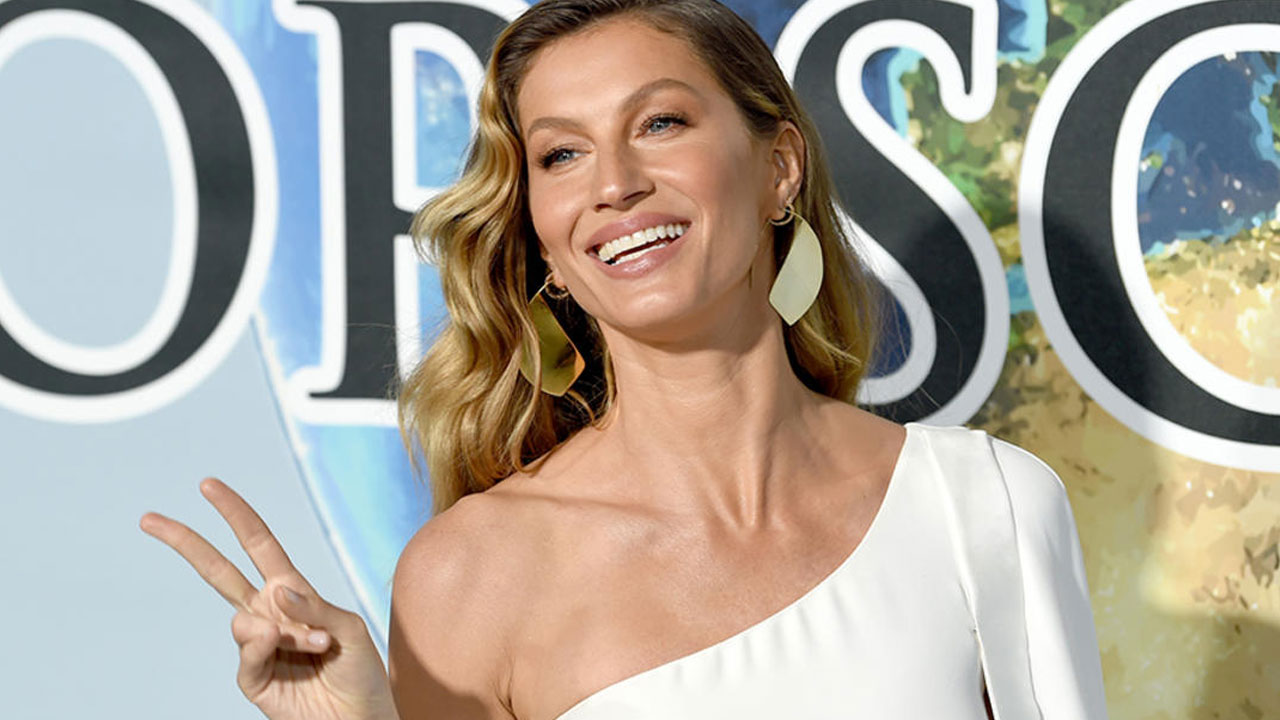 [Source: CBS Entertainment]
Months after their divorce was announced, supermodel Gisele Bündchen is breaking her silence on her marriage to now-retired NFL quarterback Tom Brady. The tell-all interview was published by Vanity Fair.
Bündchen told the magazine, "it's like a death and a rebirth" and she now mourned "the death of my dream."
Before tearing up, she said, "It's tough because you imagine your life was going to be a certain way, and you did everything you could, you know?"
Article continues after advertisement
The two ended their 13-year marriage in October, with Brady posting on an Instagram story at the time that they arrived "at this decision amicably and with gratitude for the time we spent together."
Months after the announcement, Bündchen addressed rumours of an alleged ultimatum — to choose between her and football — led to their split, saying they were not true.
But after the interview was published, Brady took to Instagram with a seemingly cryptic message. He posted a Ralph Waldo Emerson quote about the definition of success.
The post goes on to say success is about finding "the best in others" and leaving the world "a bit better."
Bündchen has made it clear that she holds no ill will towards Brady.
CBS News reached out to Brady for comment and is awaiting a response.
In November, Brady opened up about the divorce on his weekly podcast, saying he and his ex-wife have a "very amicable situation."
While talking to his "Let's Go" co-host and sportscaster Jim Gray about the topic, he reflected that many people go through "things that they deal with at work and they deal with at home."