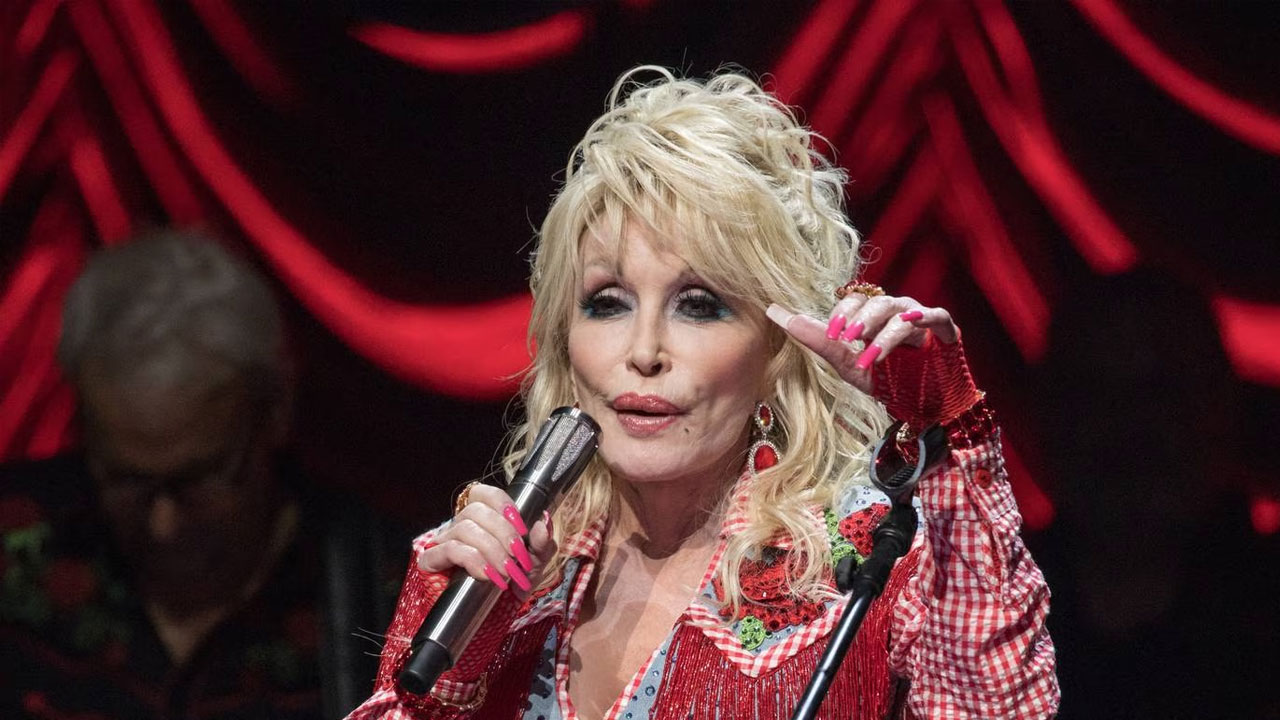 Dolly Parton is a cake, cookie and cornbread type of woman.
The beloved country singer is the most recent celebrity to be used in false advertisements as online scammers promote keto and CBD gummy products in her name.
Now, the star has taken to Twitter to set the record straight revealing she is not affiliated with such products, not does she endorse them.
Article continues after advertisement
The statement posted to her official social media account read, "Dolly Parton is not affiliated with, has not endorsed and is not associated with any keto or CBD gummy product."
Adding, "She's more the cake, cookie, and cornbread type. – Team Dolly."
Fans of the star quickly flocked to share their opinion on the honest tweet with many sharing their support for the star while others took the opportunity to promote it.
Global buisness The Cheesecake Factory retweeted the post adding, "Did someone say cake!? Dolly Parton always has a seat at our table!"
Ads promoting the CBD gummies and keto diets first began circulating in December last year on Facebook and provoked social media users to click on a link by using the headline "Allegation against Dolly Parton have been confirmed."
Once the link had been clicked it would take the user to a website that had been made to look like Fox News and claimed the country superstar was using the products to reverse dementia.
The false advertisements also included statements that consuming the CBD gummies could "reverse dementia" and assist in weight loss, however, Parton has confirmed the advertisements are false and she does not endorse them.
Online scammers have been on the rise in recent years with a devastating story making headlines last week when a South Island mother was left "destroyed and heartbroken" after a cybercriminal attempted to use a "Hi Mum" text message scam to swindle money while posing as a distressed daughter she hasn't seen in three years.