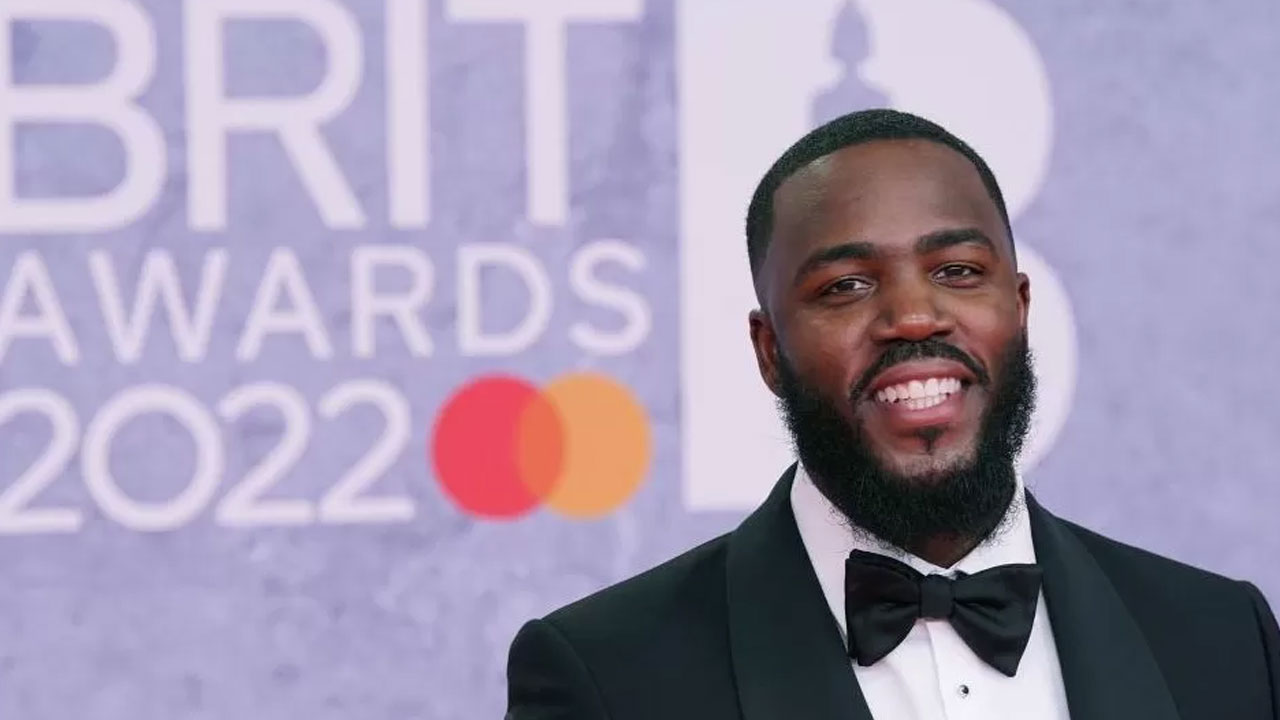 Mo Gilligan hosted the Brits for the first time last year, and is back for 2023. [Source: BBC Entertainment]
Glitz. Glamour. Criticism. It feels like no 2023 awards show is complete without some sort of row. But what do you do when you're the host?
If you're Mo Gilligan, you don't get into it.
Saturday's his second time fronting the Brits – and the show's been criticised because no women have been nominated for best artist.
Article continues after advertisement
Mo tells BBC Newsbeat he thinks it's for the "powers that be" to decide who is nominated.
"My job is to host the proceedings, as opposed to give my opinions.
"I'm impartial," he says.
It's also the second year for the best artist prize – the Brits replaced best male and best female awards with one, gender-neutral category in 2022.
Mo's not unaware of the criticisms and Newsbeat aren't the only ones that've asked him about them.
He also gave an interview to BBC music correspondent Mark Savage, and told him: "No-one gets into this industry being like, 'I must win this award, I must be nominated for that'.
But the 34-year-old, who uses a lot of music in his routines, says he likes the fact artists are speaking out.