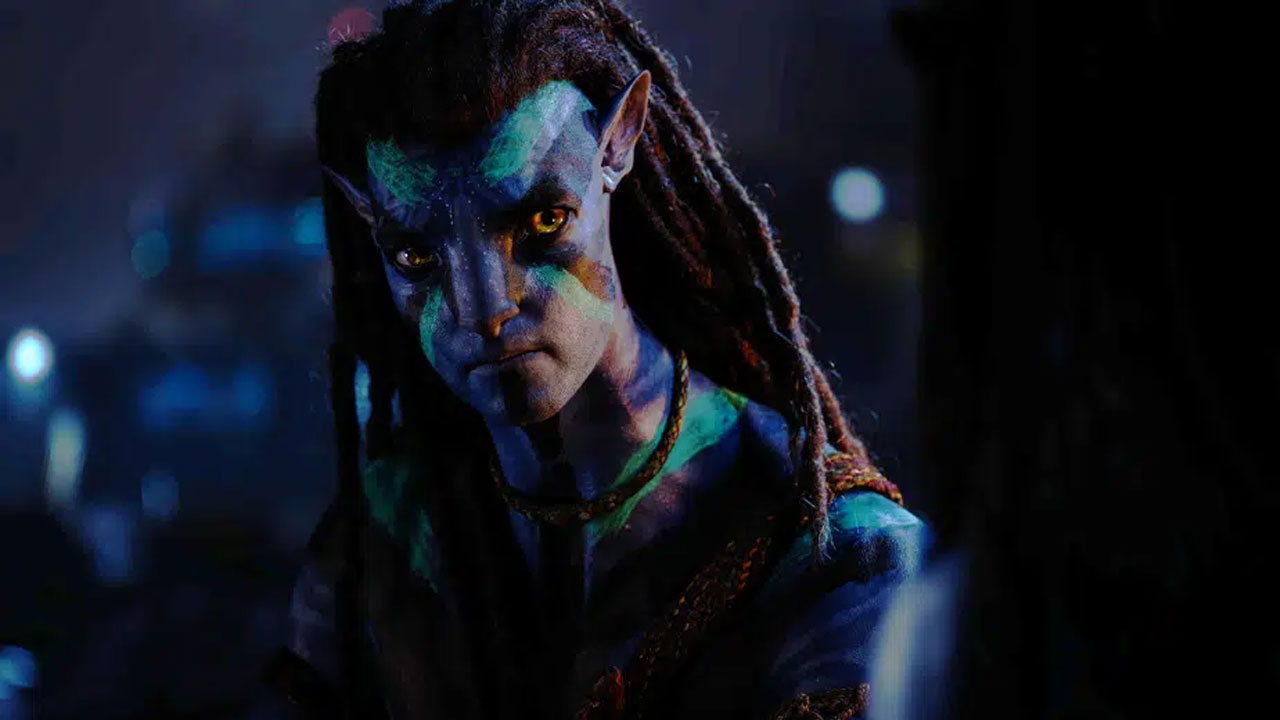 [Source: AP]
New movies like "Plane" and "House Party" were no match for "Avatar: The Way of Water" and the killer doll horror "M3GAN" at the box office this weekend.
The two holdovers topped the charts again according to studio estimates Sunday.
In first place for the fifth weekend in a row was James Cameron's "Avatar" sequel, which added an estimated $31.1 million through Sunday. That total will likely balloon to $38.5 million by the end of Monday's Martin Luther King holiday. As of Sunday, the film's domestic total now rests at $562.9 million (the 13th biggest of all time) and its global total is $1.89 billion. "Avatar 2" needs to pass $1.92 billion to trump "Spider-Man: No Way Home," which is currently the sixth highest grossing film of all time globally.
Article continues after advertisement
"There were such huge expectations and a lot of naysayers that opening weekend," said Paul Dergarabedian, the senior media analyst for Comscore. "But 'Avatar,' for a James Cameron movie, is moving at lightning speed up the domestic and global box office chart. I think he always knew this would be a $2 billion movie."
Second place went to Universal and Blumhouse's "M3GAN" which in its second weekend in theaters added $17.9 million through Sunday and an estimated $21.2 million including Monday. The modestly budgeted thriller that cost a reported $12 million to produce has made $59.8 million in North America.