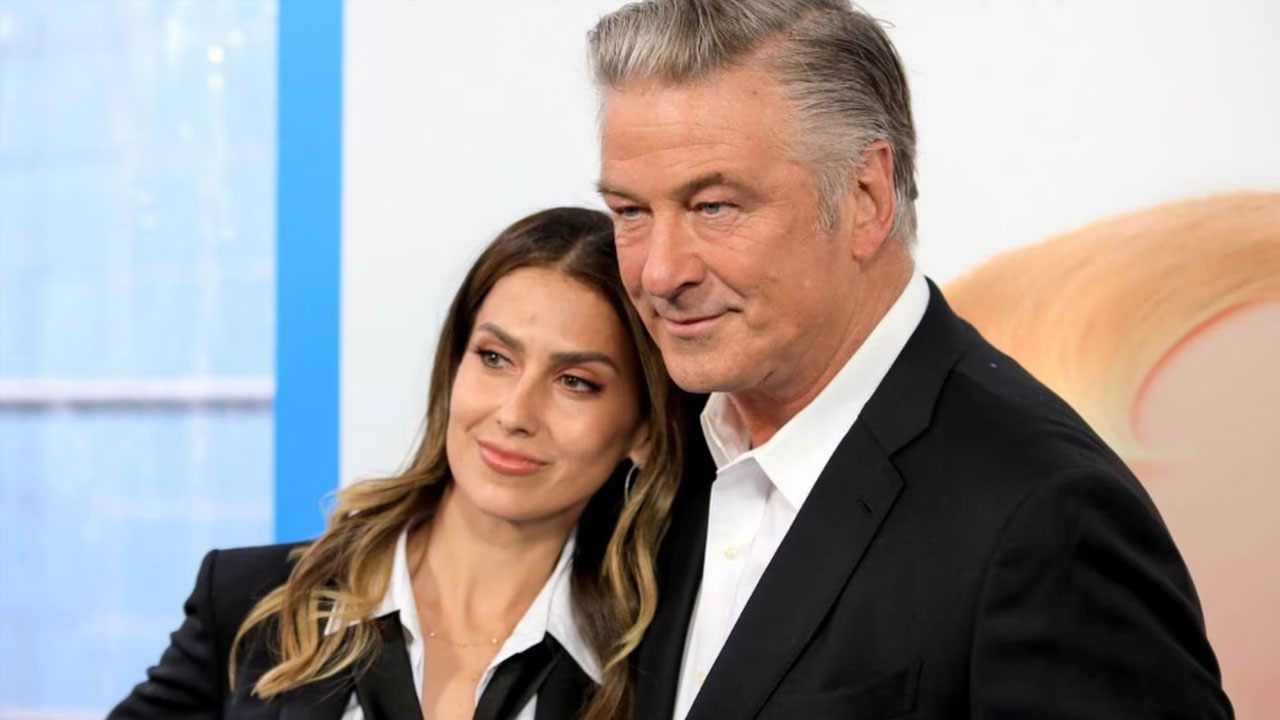 'This caption is disgusting': fans called out the actor's choice of words on Instagram. [Source: NZ Herald]
Fans have pressured Alec Baldwin into changing his caption on an Instagram photo of his wife.
The picture of Hilaria Baldwin getting a back rub from their 6-year-old son, Leo, received backlash on social media, with the caption being labelled as "sexually suggestive".
In Baldwin's post, his first since prosecutors charged the actor with involuntary manslaughter, the star wrote, "The old 'let me give you a back rub' ploy," which was followed by fans calling out his choice of words, according to Page Six.
Article continues after advertisement
"That's a pretty f***ing weird comment to make on a photo of your son and his mother," wrote a user.
"This caption is disgusting," commented another.
"Sexualising children is always so weird but your own child? Yikes," added a third fan.
Baldwin, 64, later altered the Instagram caption, adding, "Potato chips to follow" as a result of the backlash and used the comments section to plead his case, "I adjusted the text. I guess because … you know … there is so much of that Reddit trash out there".
Baldwin and his wife have been subjected to various Reddit theories claiming that she never carried their children when she was pregnant.
Hilaria defended herself against the rumours that her baby bump wasn't real in August.
"My friends made a good point about my belly," the former yoga instructor, 39, captioned a mirror selfie. "It kind of looks fake like I ate a ball.
"I guess the psycho conspiracy theorists online with way too much time on their hands have somewhat of a point here," she continued.
While the baby bump rumours have been a site of conflict for the couple, who share seven children together, they are not as concerning as the impending legal charges against Baldwin as a result of the accidental shooting and killing of Rust cinematographer Halyna Hutchins in October 2021.
In a statement last week, Santa Fe District Attorney Mary Carmack-Altwies said they will charge the film's armourer, Hannah Gutierrez Reed, with involuntary manslaughter, which could be accompanied with a maximum sentence of 18 months in prison.
"On my watch, no one is above the law, and everyone deserves justice," she said.
One of Baldwin's lawyers called the charge against him "a terrible miscarriage of justice".
"Mr. Baldwin had no reason to believe there was a live bullet in the gun — or anywhere on the movie set. He relied on the professionals with whom he worked, who assured him the gun did not have live rounds," Luke Nikas told Page Six.
"We will fight these charges, and we will win."