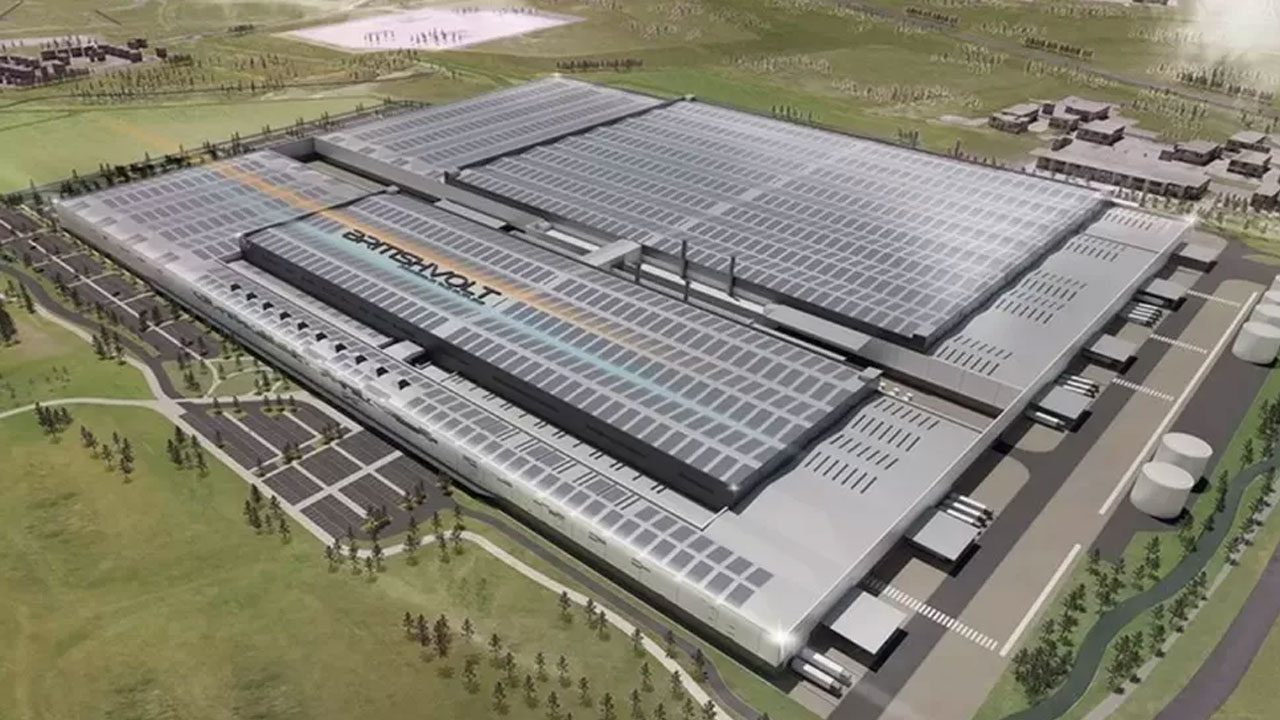 [Source: BBC]
An Australian firm has been named as the preferred bidder for Britishvolt, the UK battery start-up which collapsed last month.
Recharge Industries, which is owned by New York fund Scale Facilitation Partners, has entered an agreement to buy Britishvolt's business and assets.
Britishvolt was put into administration after running out of money.
Article continues after advertisement
It had planned to build a giant factory to make electric car batteries near Blyth, Northumberland.
EY, the accountancy firm and administrator to Britishvolt which has been overseeing the sale, said: "Completion of the acquisition is expected to occur within the next seven days."
Recharge Industries is building a facility in Australia to produce batteries for electric vehicles.
Little detail has emerged on its plans for the Britishvolt business, which had hoped to build a £3.8bn factory as part a long-term strategy to boost the UK's manufacturing of electric vehicle batteries.
It had been hoped it would create 3,000 skilled jobs. Instead, more than 200 people lost their jobs when Britishvolt collapsed.
It was forced to delay the start of production at the plant a number of times, most recently blaming "difficult external economic headwinds including rampant inflation and rising interest rates".