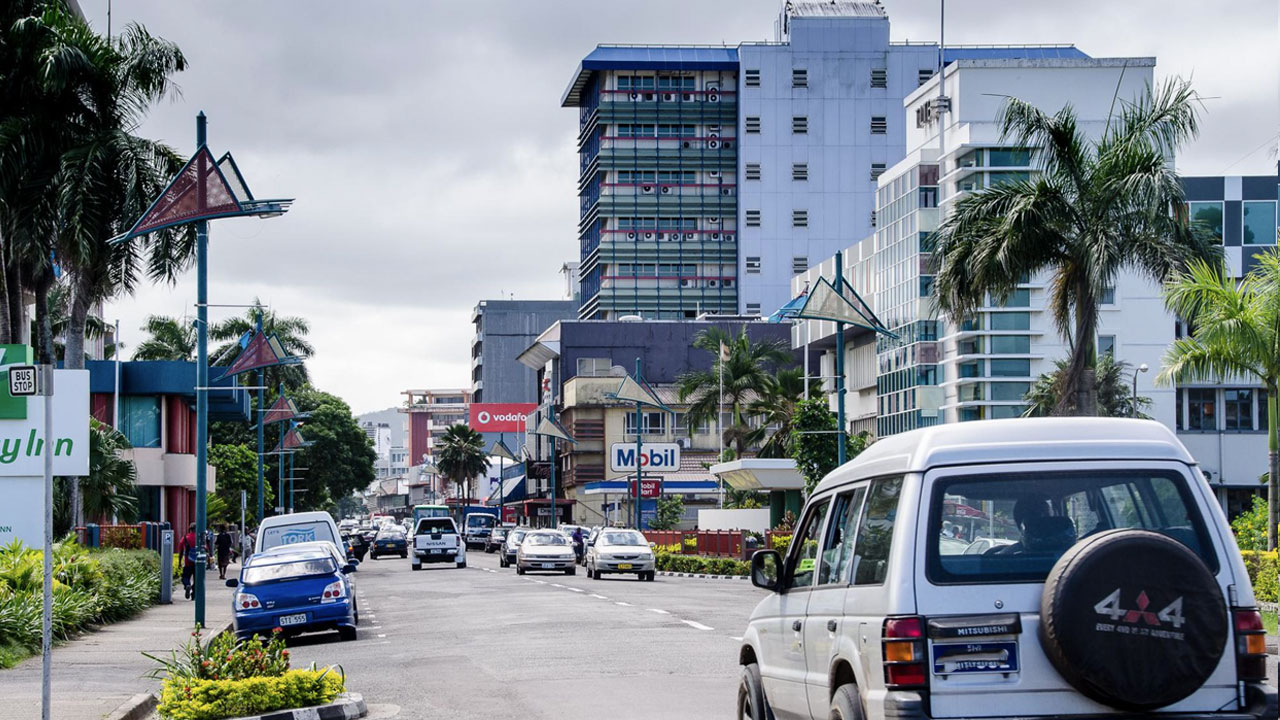 [File Photo]
Finance Minister Professor Biman Prasad has emphasized the government's pursuit of innovative funding approaches to support recovery efforts.
Professor  Prasad stresses the importance of expanding parametric insurance coverage, not only as a valuable endeavour in itself but also as a means to advance progress toward meeting the Sustainable Development Goals (SDGs).
During his address, Professor Prasad highlighted the critical role of multilateralism and global cooperation in addressing the challenges ahead.
Article continues after advertisement
He called on the need for both China and the United States to engage in collaborative discussions at the same table, emphasizing unity over fragmentation.
The Finance Minister pointed out that history has called upon small island states, such as Fiji, to play a pivotal role in promoting cooperation among the superpowers of our time.
He emphasized the strength of solidarity within the Pacific region, underlining the potential consequences of allowing such unity to erode.
Professor Prasad expressed gratitude for the contributions of institutions like the Asian Development Bank (ADB) and the World Bank to Fiji's development journey.
However, he asserts that current financing arrangements for Pacific island states, including Fiji, require not incremental but rather transformational reforms, characterized by their scope, ambition, and potential for developmental impact.
The overarching theme of the forum, "Aiming for Sustainable Economic Development in the Midst of Growing Uncertainties," resonates with the urgent need for innovative and collaborative solutions to address the challenges facing the Pacific Island Economies.
Prof Prasad highlighted this today at the Grand Pacific Hotel in Suva during the launch of the Asian Development Outlook 2023.