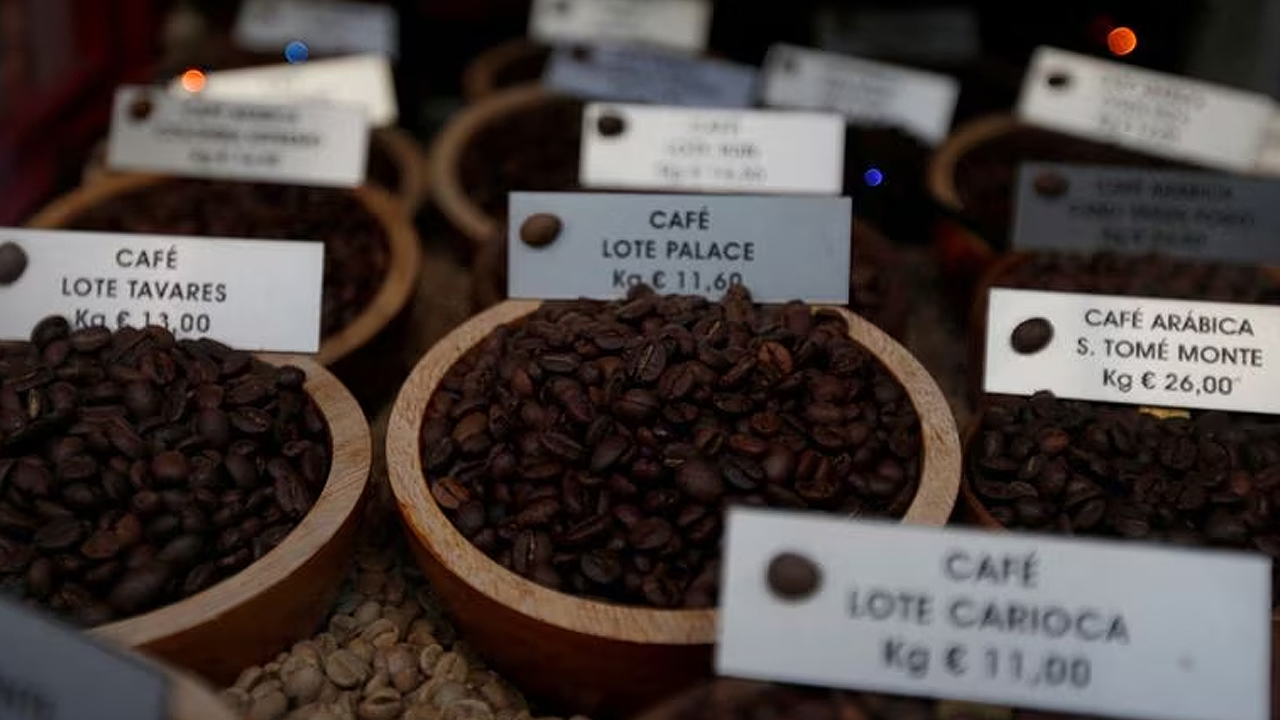 Rui Nabeiro, the founder of Portugal's largest roasted coffee retailer Delta Cafes and one of the country's top entrepreneurs, has died at the age of 91, the company said on Sunday.
Nabeiro, who died in a hospital in Lisbon "due to breathing problems", founded Delta Cafes in his home town of Campo Maior, Alentejo, in 1961, starting with a small warehouse that roasted only 30 kilos of coffee per day.
He always reinvested the profits in innovation to grow his family business and the Delta Cafe now roasts 100 tonnes daily.
Article continues after advertisement
The company's sales, through both retail and foodservice channels, rose 12% to 460 million euros in 2022, with more than 25% exported to around 40 countries.
Nabeiro, a self-made man from a humble background, was a socialist and implemented what he called "solidarity capitalism" in his companies, helping his employees, their families and the community when they were in need.
Economy Minister Antonio Costa Silva, in a statement, said that Nabeiro was a businessman "with a very advanced strategic vision, combining the ability to create wealth with the assumption of social responsibility towards employees and the surrounding community".