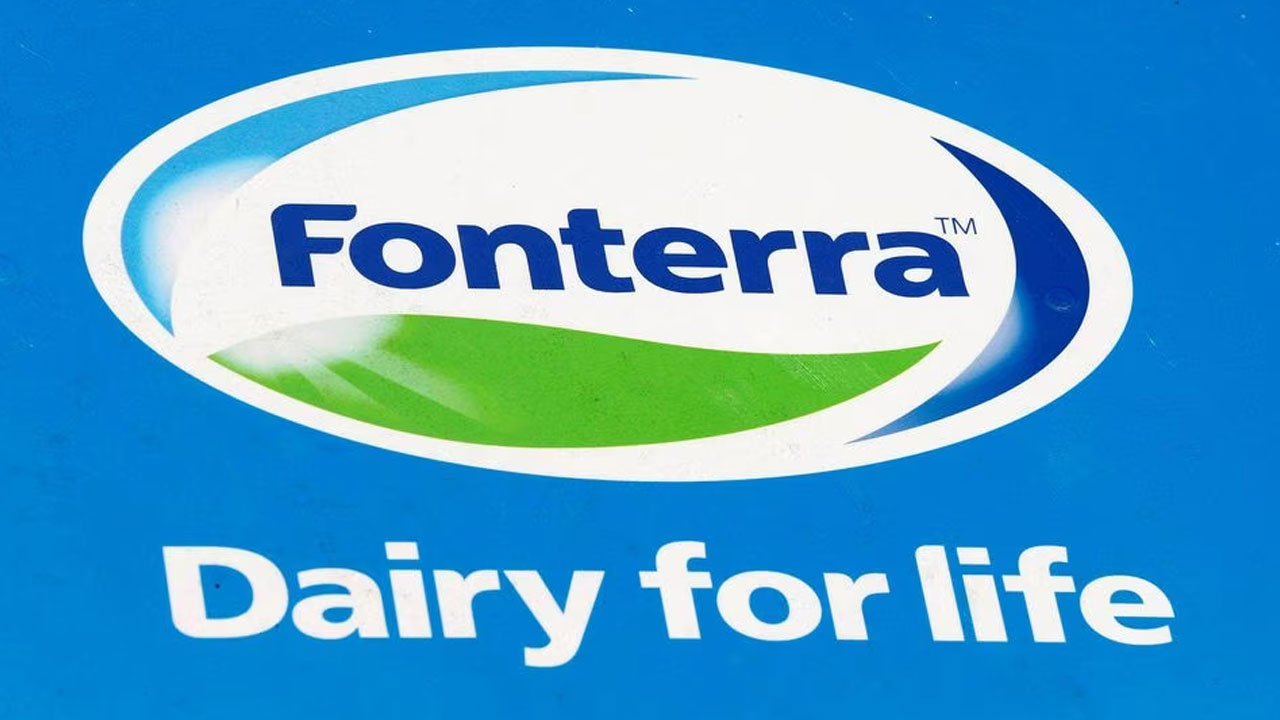 [Source: Reuters]
New Zealand's Fonterra Co-operative Group Ltd (FCG.NZ) on Thursday.
They said that the first-half profit jumped 50% due to higher prices for its dairy products and strong margins across its protein division.
The world's biggest dairy exporter reported normalised net profit after tax of NZ$546 million ($338.19 million) for the six months ended Dec. 31, compared with NZ$364 million a year earlier.
Article continues after advertisement
Fonterra declared an interim dividend of 10 NZ cents per share, compared with 5 NZ cents per share declared last year.