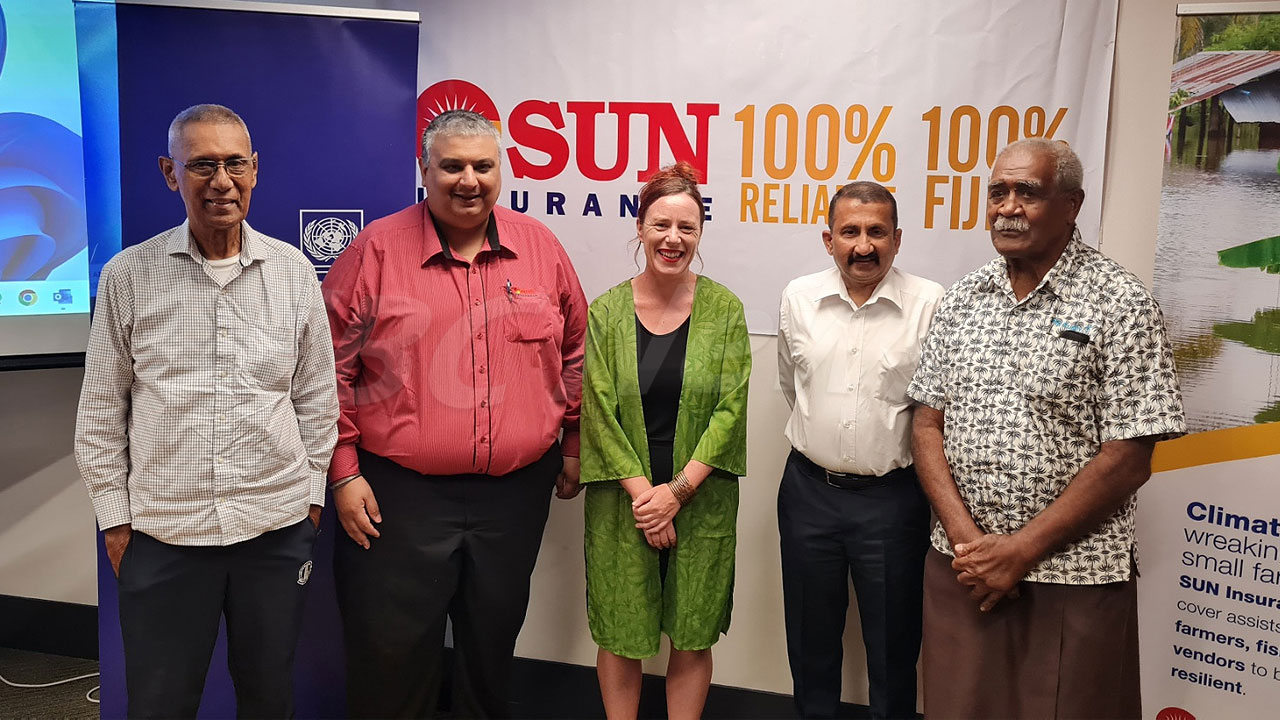 Thousands of Fijians will benefit from the first-ever ex-ante parametric insurance product launched today.
The product is a collaboration between the United Nations Capital Development Fund, the United Nations Office for Disaster Risk Reduction, and Sun Insurance.
It will provide financial and social protection for cooperatives, individuals, and families by giving funds prior to a natural disaster at the micro, and macro levels.
Article continues after advertisement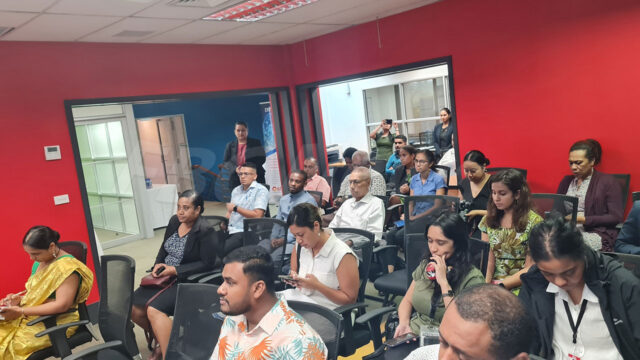 Head of the Pacific UN for Disaster Risk Management, Gabrielle Emery, says this is also the first ever anticipatory action insurance product for the Pacific, which will prepare and recover members from tropical cyclones.
" Are the very essence of what we called anticipatory action, the ability to provide communities with timely access to funds so that they can take action they need to take and be one step ahead before disaster strike. What actions they might be taking to secure properties, secure their crops maybe move livestock out of harm and provisions for transportations to evacuations centers."
Emery says with the majority of high-category disasters hitting the Pacific, there is a need for citizens and businesses to be disaster-ready.
The ex-ante parametric product allows payments to be made to members 72 to 48 hours before the forecast event.
This pilot product is offered by Sun Insurance to three currently insured aggregators: Cane Farmers Co-operatives Savings and Association Limited, Fiji Rice Limited, and Tailevu Dairy Farmers Co-operative Association Limited.