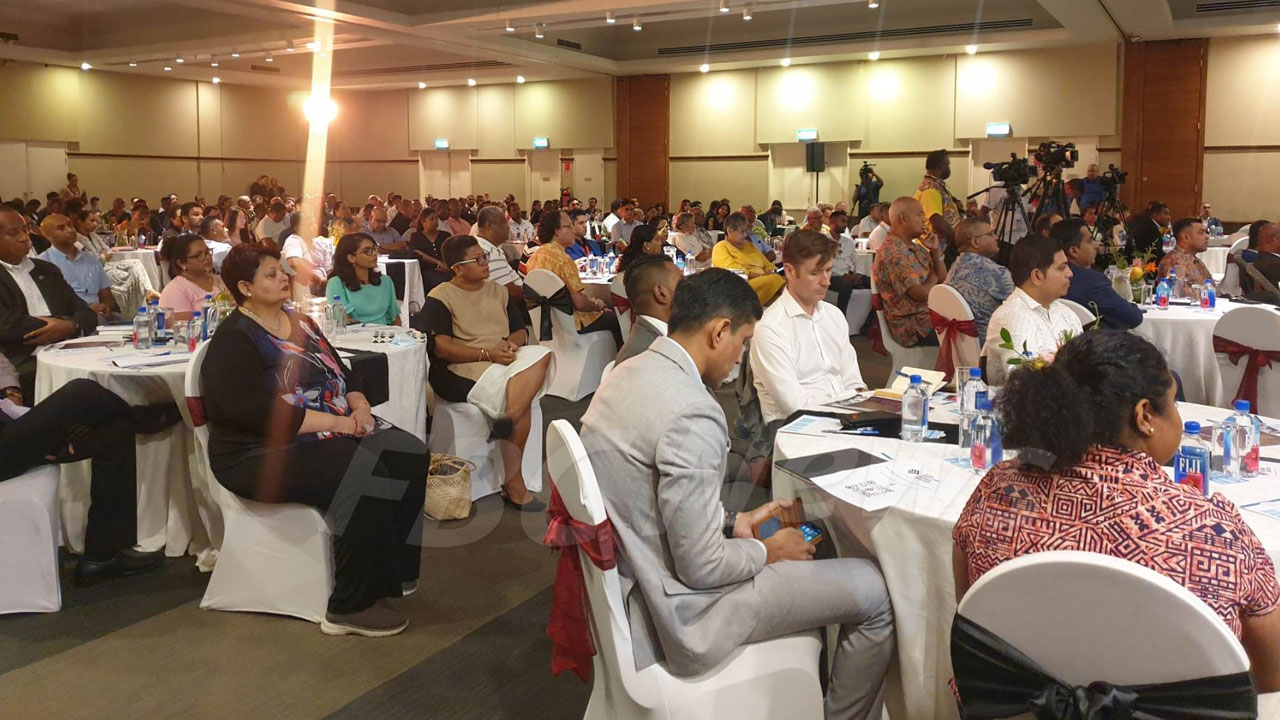 Key economic players are currently convening to discuss sustainable approaches to take Fiji forward and achieve greater economic prosperity.
This will be at the centre of discussion at the second series of the "Knowledge Economy" public lecture, currently taking place at the Grand Pacific Hotel this afternoon.
The lecture is organized by the Fijian Competition and Consumer Commission, in collaboration with the Asia-Pacific Applied Economics Association.
Article continues after advertisement
While delivering his opening remarks, FCCC Chief Executive, Joel Abraham says innovation needs to be the foundation of all development plans.
Discussions will also address how businesses can take advantage of government policies while adhering to sustainable investments.
APAEA President, Professor Paresh Narayan is the key speaker, accompanied by Deputy Prime Minister and Minister for Finance Professor Biman Prasad and Deputy Prime Minister and Minister for External Trade, Cooperatives and SMEs, Manoa Kamikamica.
Consumer Council CEO Seema Shandil is also part of the panel.