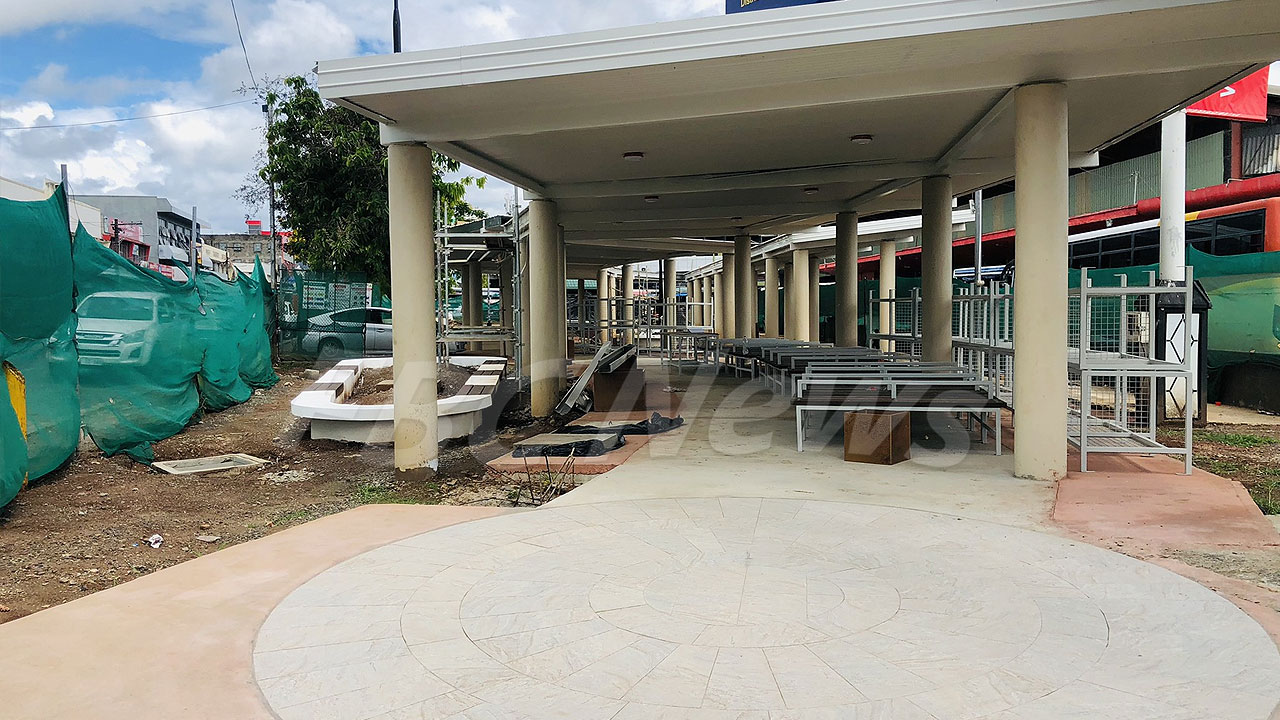 Lautoka Bus Stand.
The Lautoka Bus Stand is currently undergoing a significant facelift to improve its infrastructure and ensure a more comfortable experience for passengers.
Council CEO Mohammed Khan says that this renovation project is among their top priorities, with a total investment of approximately $1 million.
One of the primary focuses of this ambitious project is the resurfacing of the bus station, which aims to provide a smoother and more pleasing platform for commuters and drivers.
Article continues after advertisement
"The bus stand and surface area has deteriorated a lot and we have been doing some temporary patches. The main initiative is dust and during the rainy season there are potholes and water gets puddled. So, we will look at resurfacing it with a new chip seal surface."
In addition to resurfacing, the council has installed additional seating areas for passengers, recognizing the importance of comfort while waiting for buses.
Looking ahead to the long-term development of the Sugar City bus stand, Khan reveals that they are exploring the concept of decentralization.
He says this concept was initially considered during the pandemic, with the aim of dispersing the load on the central bus stand and reducing congestion.
However, Khan says that before any significant changes are made, consultations with stakeholders and the community will be held to gather input and ensure that the proposed changes align with the needs and expectations of the public.
Khan also points out that decentralization could play a vital role in ensuring smoother traffic flow around the bus stand area.