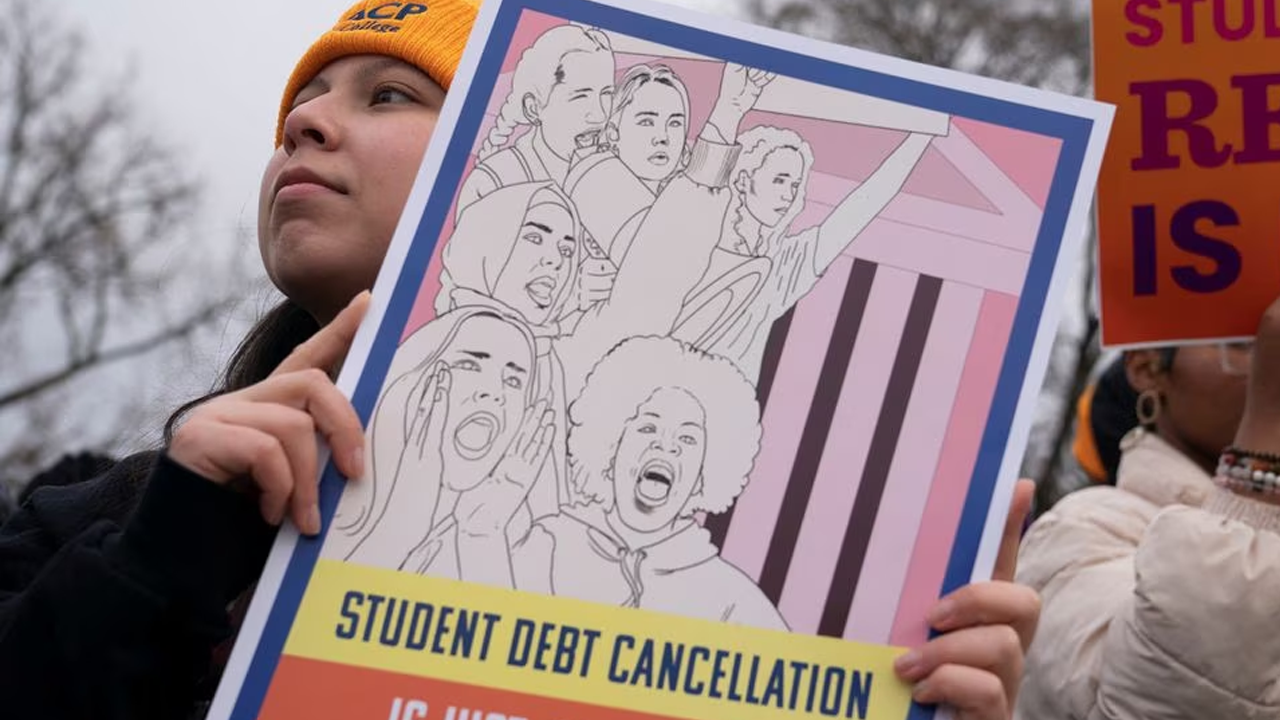 [Source: Reuters]
Conservative U.S. Supreme Court justices signaled skepticism over the legality of President Joe Biden's plan to cancel $430 billion in student debt for about 40 million borrowers, with the fate of his policy that fulfilled a campaign promise hanging in the balance.
The nine justices heard arguments in appeals by Biden's administration of two lower court rulings blocking the policy that he unveiled last August in legal challenges by six conservative-leaning states and two individual student loan borrowers opposed to the plan's eligibility requirements.
Under the plan, the U.S. government would forgive up to $10,000 in federal student debt for Americans making under $125,000 who took out loans to pay for college and other post-secondary education and $20,000 for recipients of Pell grants awarded to students from lower-income families.
Article continues after advertisement
U.S. Solicitor General Elizabeth Prelogar, arguing on behalf of Biden's administration, faced skeptical questions from conservative justices including John Roberts, Samuel Alito, Clarence Thomas and Brett Kavanaugh about the legal underpinning of the policy and its fairness.
Roberts, the chief justice, questioned whether the scale of the relief could be considered a mere modification of an existing student loan program, as allowed under the law the administration cited as authorizing it.
"We're talking about half a trillion dollars and 43 million Americans. How does that fit under the normal understanding of 'modify'?" Roberts asked.
The policy, intended to ease the financial burden on debt-saddled borrowers, faced scrutiny by the court under the so-called major questions doctrine. Its 6-3 conservative majority has employed this muscular judicial approach to invalidate major Biden policies deemed lacking clear congressional authorization.