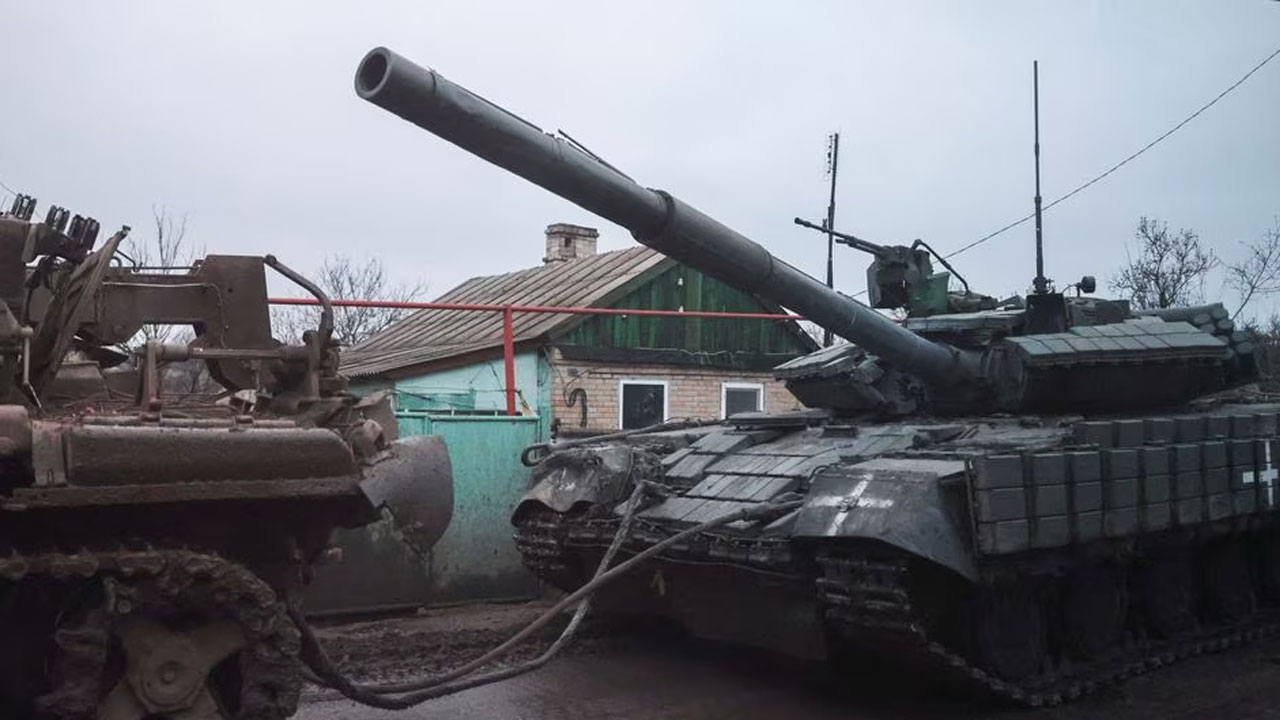 [Source: Reuters]
Russian forces have had some success in the frontline city of Bakhmut, Ukrainian military officials said last night, and the U.N. nuclear watchdog chief is putting aside plans for a security zone around a major power plant in Ukraine.
The mining city of Bakhmut and surrounding towns in the eastern industrial region of Donetsk have been the focal point of assault for much of the 13-month-long invasion by Russia of neighbouring Ukraine. Neither side yet has full control with heavy losses suffered by both.
"Enemy forces had a degree of success in their actions aimed at storming the city of Bakhmut," the General Staff of the Ukrainian Armed Forces said in its regular nighttime report. "Our defenders are holding the city and are repelling numerous enemy attacks."
Article continues after advertisement
The average number of daily Russian attacks on the front line reported by Ukraine's general staff has declined for four straight weeks since the start of March, to 69 in the past seven days from 124 in the week of March 1-7. Just 57 attacks were reported on Wednesday.
Reuters journalists near the front lines west of Bakhmut and further north also reported a notable decline in the intensity of Russian attacks last week. Russian officials say their forces are still capturing ground in street-by-street fighting inside Bakhmut.
Britain's defence ministry this week described the progress of Russian forces as "marginal" and on Wednesday, the U.S. top general Mark Milley told lawmakers: "For about the last 20 to 21 days, the Russians have not made any progress whatsoever in and around Bakhmut."