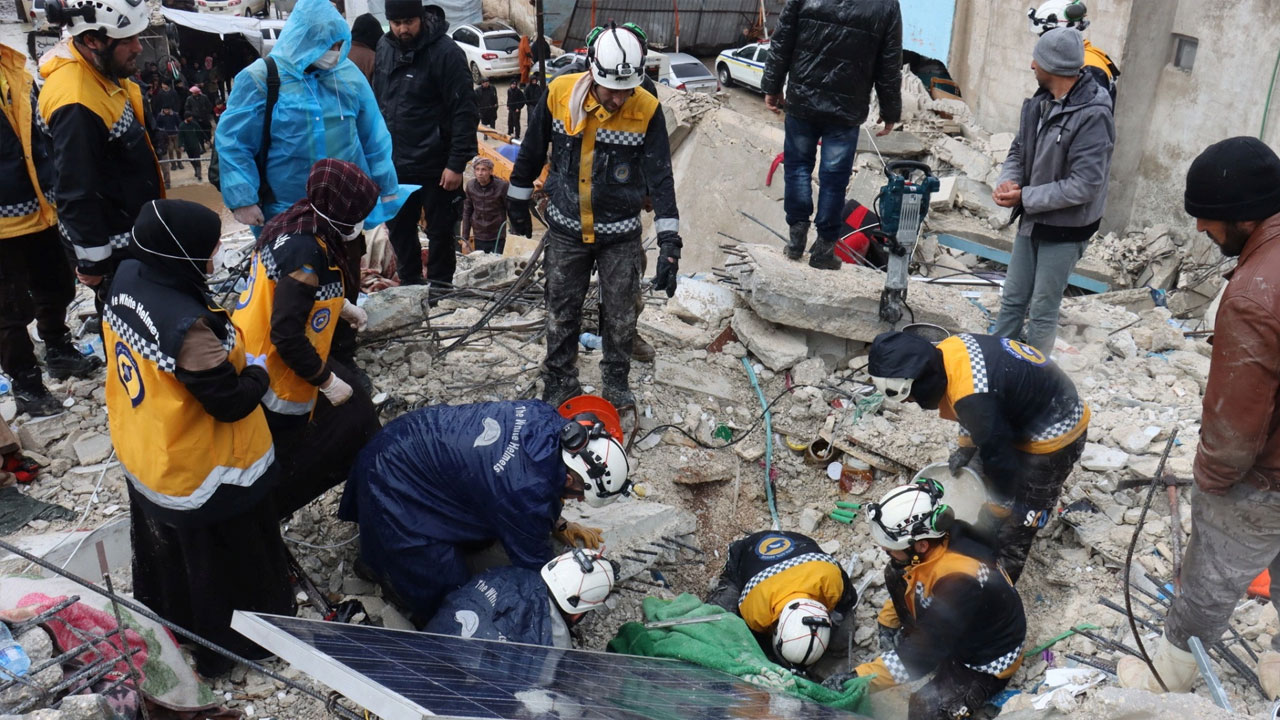 [Source: Aljazeera]
Rescuers continued to pull some survivors out of the rubble on Saturday, five days after the tremors of the first earthquake struck Syria and Turkey, but hopes were fading for many more to be found.
Monday's 7.8-magnitude earthquake is Turkey's most devastating since 1939 and the death toll continues to rise. The death toll exceeded 21,000 in Turkey as of 20:00 GMT, and more than 3,500 others were confirmed dead in Syria, as the overall toll surpassed 25,000.
Reporting from Antakya, Al Jazeera's Bernard Smith said that despite the overwhelming level of destruction in the capital of Turkey's Hatay province, there was still a glimmer of hope.
Article continues after advertisement
He added the government plans to reopen the airport in the city within 24 hours.
Turkish President Recep Tayyip Erdogan, facing questions over earthquake planning and response time, has said authorities should have reacted faster.
Volunteers in Antakya have said ransacking was adding to their daunting task.
Erdogan said he would take tough measures against looters.
One resident said he witnessed looting in the first days after Monday's quake before leaving the city for a village.
Some rescue organisations also said that clashes between people have led to the suspension of their work.
On Saturday, two German rescue and aid groups suspended operations, citing security concerns amid reports of gunfire. An Austrian team also briefly suspended work before resuming.