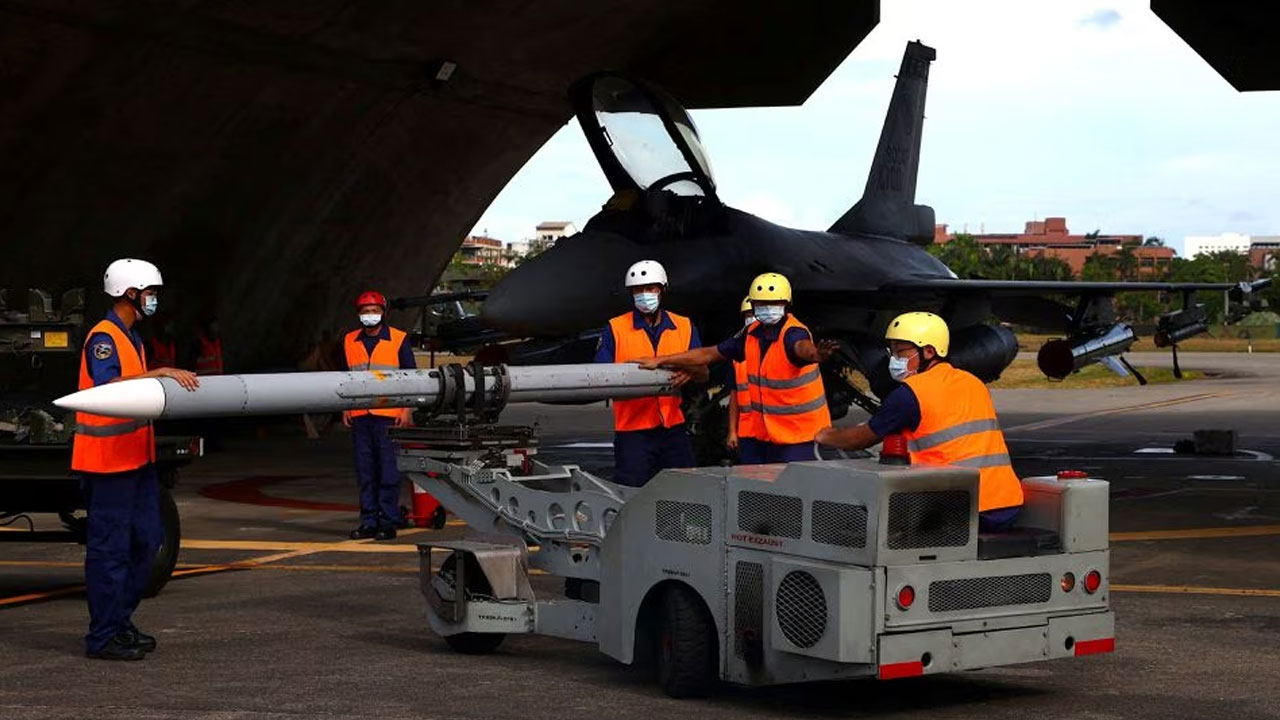 [Source: Reuters]
The United States has approved the potential sale of $619 million in new weapons to Taiwan, including missiles for its F-16 fleet, as the island reported a second day of large-scale Chinese air force incursions nearby.
The arms sales are likely to further sour already tense ties between Washington and Beijing, which has repeatedly demanded such deals stop, viewing them as unwarranted support for democratically governed Taiwan, an island China claims as its own territory.
The Pentagon said on Wednesday the U.S. State Department has approved the potential sale to Taiwan of arms and equipment that includes 200 anti-aircraft Advanced Medium Range Air-to-Air Missiles (AMRAAM) and 100 AGM-88B HARM missiles that can take out land-based radar stations.
Article continues after advertisement
"The proposed sale will contribute to the recipient's capability to provide for the defence of its airspace, regional security, and interoperability with the United States," it said in a statement.
Taiwan's defence ministry said the missiles would help "effectively defend the airspace to deal with threats and provocations from the Communist military" and would bolster defence stockpiles.
Raytheon Technologies (RTX.N) and Lockheed Martin (LMT.N) are the principal contractors, it added. China has sanctioned both companies for selling Taiwan weapons.
China's Foreign Ministry said it was "firmly" opposed to the planned sale, adding that the United States should stop arms sales to and military contacts with Taiwan.