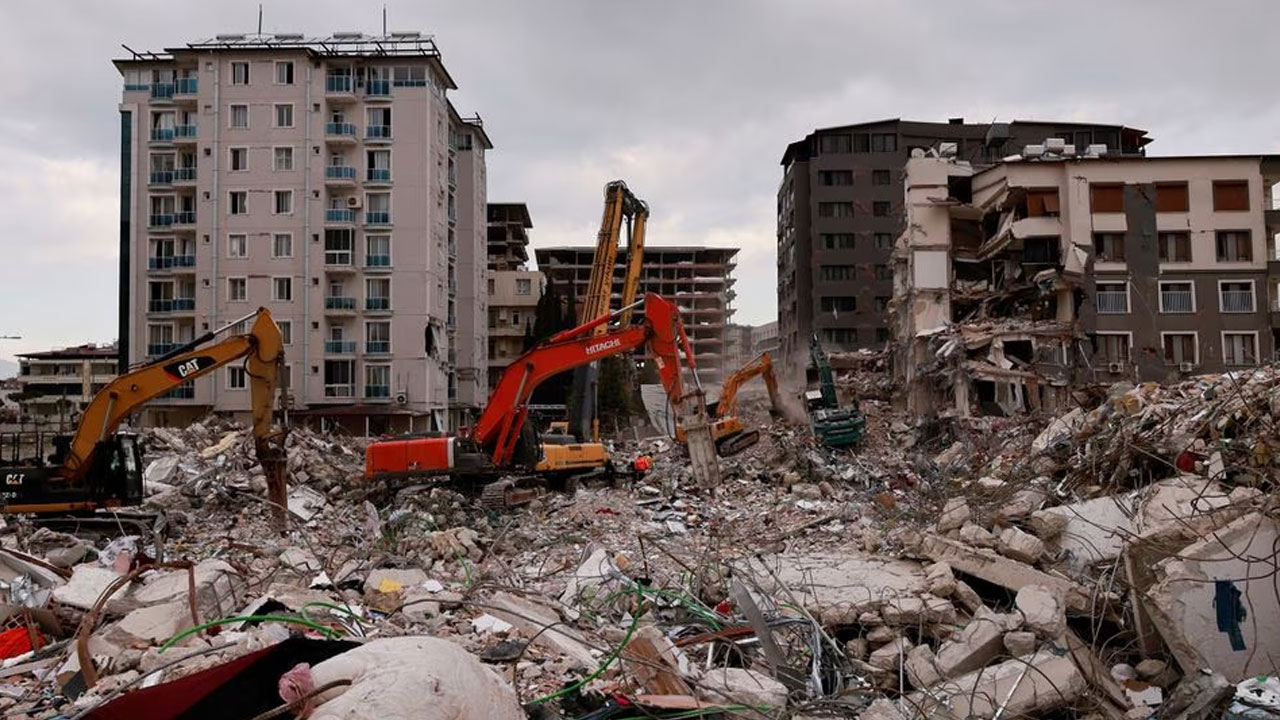 [Source: Reuters]
Six people were killed in the latest earthquake to strike the border region of Turkey and Syria, authorities said on Tuesday, two weeks after a massive quake killed more than 47,000 people and damaged or destroyed hundreds of thousands of homes.
Monday's quake, which struck just as the rescue work from the initial devastating earthquake was winding down, was centred near the Turkish city of Antakya and was felt in Syria, Egypt and Lebanon.
The magnitude of the quake was measured at 6.3 by U.S. and European seismological agencies, and at 6.4 by Turkish monitors.
Article continues after advertisement
It was followed by 90 aftershocks, Turkey's Disaster and Emergency Management Authority (AFAD) said, adding fresh trauma to Antakya residents left homeless and living in tents by the magnitude 7.8 earthquake on Feb 6.
"To me this is one of the signs of the apocalypse. I felt that we were going to die, that we would be buried here," said 47-year-old blacksmith Murat Vural.
He called his friend shortly after Monday's quake to tell him they should leave town. "This is no longer a place we can remain," he said. "We are mostly worried for our lives."
More than 41,000 people were killed in Turkey in the initial quake, officials say, while the toll in neighbouring Syria stands at around 6,000.
President Tayyip Erdogan said 865,000 people are living in tents and 23,500 in containers, while 376,000 are in student dormitories and public guesthouses outside the earthquake zone.