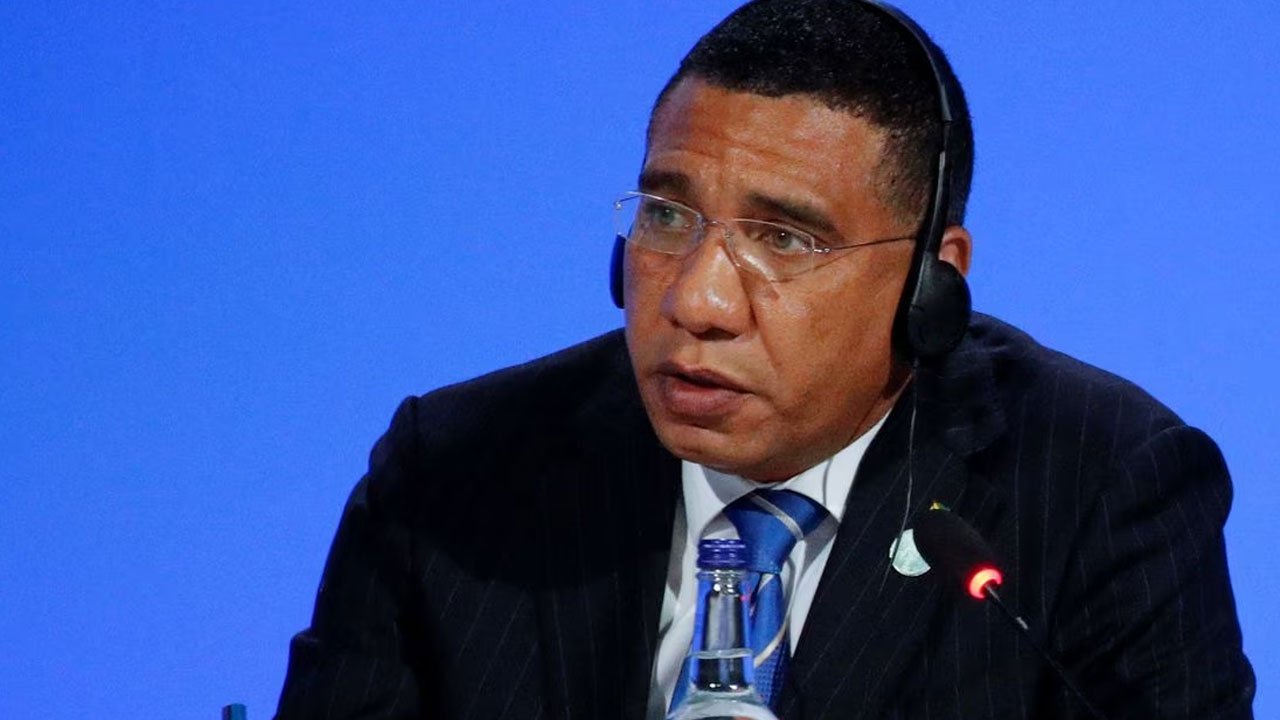 [Source: Reuters]
Jamaica's anti-corruption agency said on Thursday that the prime minister will not face any charges after it investigated a possible conflict of interest around government contracts awarded to a construction company between 2006 and 2009.
The chief of the Integrity Commission said its leadership had ruled that no changes would be brought against Prime Minister Andrew Holness for allegations he recommended contracts with Westcon Construction Limited.
In a letter to parliament, commission leaders noted that the investigation had "failed to (either) contradict or provide more evidence in support of the offences" pertaining to the prime minister, meaning "no criminal charges can be laid."
Article continues after advertisement
The Integrity Commission this week released a special 107-page report outlining that it would investigate the claims against Holness, noting that two Westcon directors were "known to" Holness for more than 20 years and shared business links.
Holness said he "strongly disagree(d) with the findings of the Integrity Commission regarding conflict of interest based on mere associations."
The prime minister's office declined to comment on the latest development.
Holness previously presided over the Ministry of Education, which awarded 10 contracts totalling almost JMD$22m ($140,000) over a two-year period to Westcon.