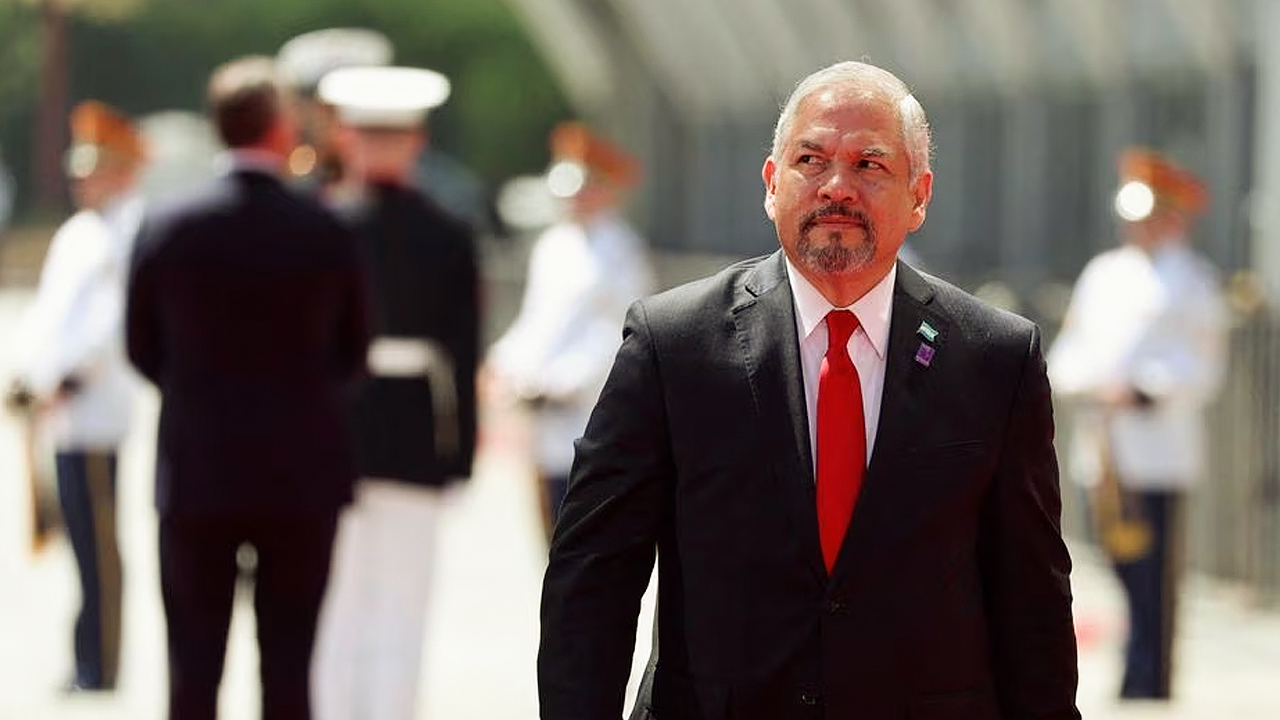 The U.S. government said it "respects" Honduras' decision to move towards establishing formal diplomatic ties with China, the Honduran Foreign Minister Enrique Reina said on Monday after a meeting with U.S. officials.
Reina said Honduras' President Xiomara Castro made "general comments" on the decision during the meeting attended by different officials such as U.S. Special Presidential Adviser for the Americas Chris Dodd.
Castro announced last week the country would seek diplomatic ties with Beijing, a move that risks further reducing Taiwan's pool of allies as China does not allow countries with which it has diplomatic relations to maintain official ties with Taiwan.
Article continues after advertisement
The U.S. State Department warned Honduras then that China makes many promises that are unfulfilled.
On Tuesday, Taiwan's Foreign Ministry detailed messages of support from U.S. officials and lawmakers calling for Honduras not to believe China's promises, adding that Taiwan's other allies including Paraguay had reaffirmed they were standing by Taipei.
Ministry spokesman Jeff Liu told reporters in Taipei that Taiwan was still "working hard" on relations with Honduras, but said he could not provide details.
China claims Taiwan as its own territory with no right to state-to-state ties, a position Taiwan strongly disputes.
Since 2016, when Tsai Ing-wen was elected Taiwan's president, Panama, El Salvador and most recently, Nicaragua, have opted to establish relations with China.