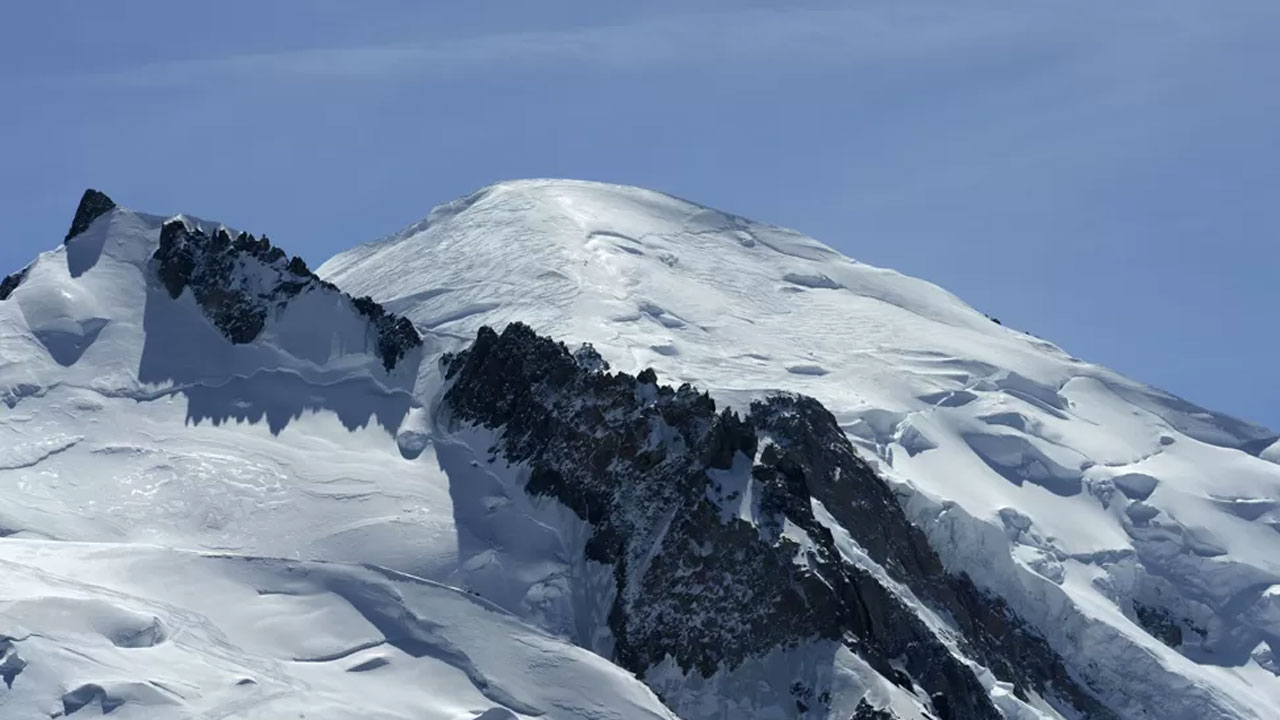 [Source: BBC]
A British woman, 45, has died after getting caught in an avalanche while hiking with two other people in the French Alps, rescue services have said.
The accident happened on Saturday on the Argentière Glacier, one of Mont Blanc's biggest glaciers.
The specialist high mountain search and rescue unit of the French police in Chamonix said it was alerted by a guide at around 17:00 local time (16:00 GMT).
Article continues after advertisement
Rescue workers and a doctor were sent by helicopter to rescue her.
But they were unable to revive the woman, said Colonel Bertrand Host of the mountain rescue unit.
Police have launched an investigation into the woman's death.
The local public prosecutor's office said the woman and her partner had been Nordic skiing with a high mountain guide and were going up the Col du Tour Noir when the avalanche happened.
The office confirmed there was an avalanche warning risk of three on a scale of five in place on Saturday.
The prosecutor has opened a manslaughter investigation to determine the circumstances of the woman's death and has ordered a post-mortem examination.