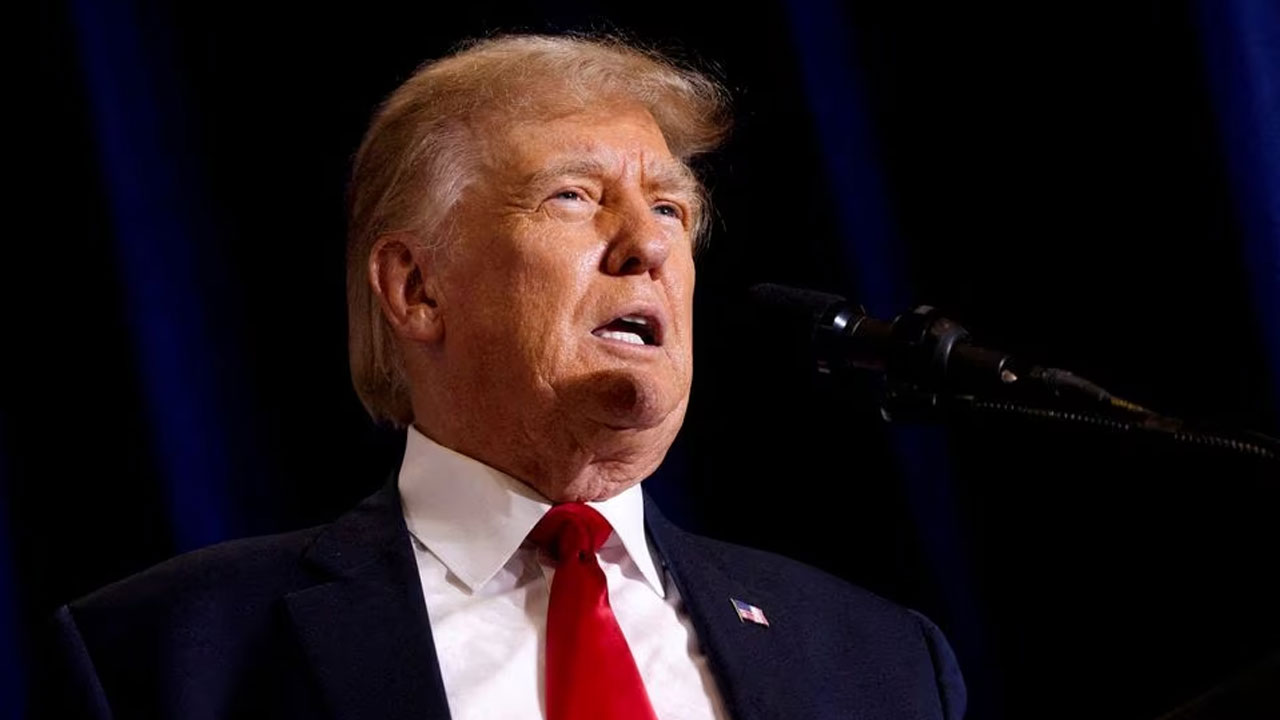 [Source: Reuters]
A New York appeals court refused to delay Donald Trump's scheduled Oct. 2 civil fraud trial, after the former U.S. president accused the trial judge of wrongly refusing to throw out most of the case.
In a brief order, a five-judge panel of the Appellate Division, a mid-level appeals court in Manhattan, denied Trump's motion to postpone the trial.
It also lifted a Sept. 14 order by Justice David Friedman to put the trial on hold while it considered Trump's motion. Friedman was part of Thursday's panel.
Article continues after advertisement
The panel ruled two days after state court Justice Arthur Engoron found that Trump and his family business persistently and fraudulently overvalued his assets and net worth in order to obtain better terms on loans and insurance.
Trump had been sued in September 2022 by state Attorney General Letitia James, who accused him, his adult sons, the Trump Organization and others of "staggering fraud" in how they valued properties.
James is seeking at least $250 million in penalties, a ban against Trump and his sons Donald Jr and Eric from running businesses in New York, and a five-year commercial real estate ban against Trump and the Trump Organization.
Lawyers for Trump and the other defendants were not immediately available for comment. James' office had no immediate comment.
The case is unrelated to the four criminal indictments that Trump faces, including for trying to overturn the 2020 presidential election.