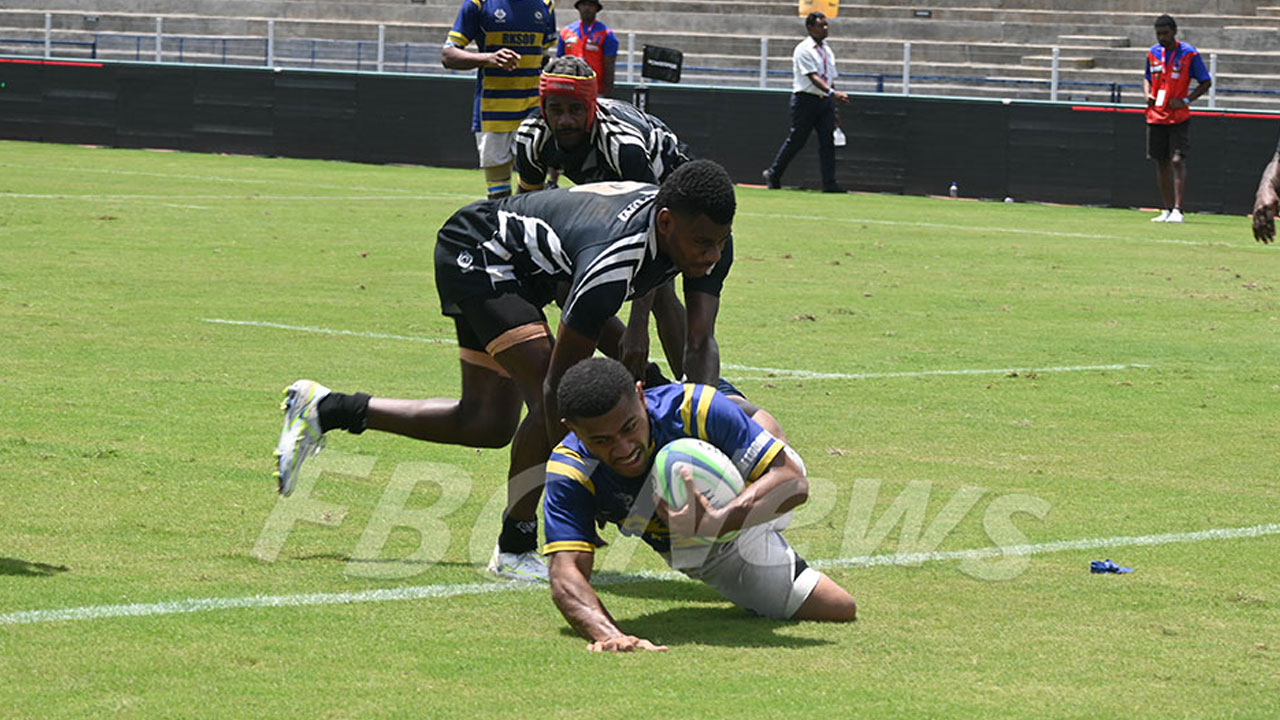 The top eight of the 47th Fiji Bitter Marist 7s youth division have been confirmed.
These eight teams will battle in the quarter-final this afternoon.
In the first quarter-final, Vunidawa Redz will face Waitabu at 4.35pm.
Article continues after advertisement
This will be followed by the clash between Seekadah Babas and Ravuka Sharks at 4.53 in the second quarter-final.
Defending champions DXC Dominion Brothers will feature in the third quarter-final against Ralagi Youth at 5.09pm.
At 5.29pm Natabua Beez will take on RKS OB in the last quarter-final match.
All matches will be played at Bidesi Park.
The women will play in the quarter finals tomorrow at 8am.
The first match will see Army Women take on Middle Women Steelers followed by Police Women and Striders at 8.17am.
At 8.34am will be the Seahawks taking on Tagimoucia Ranadi and Seahawks 2 will battle against Fire Womens at 8.51am.